DEATH OF 14-YEAR-OLD RULED HOMICIDE - SUSPECT IN CUSTODY
08/15/2023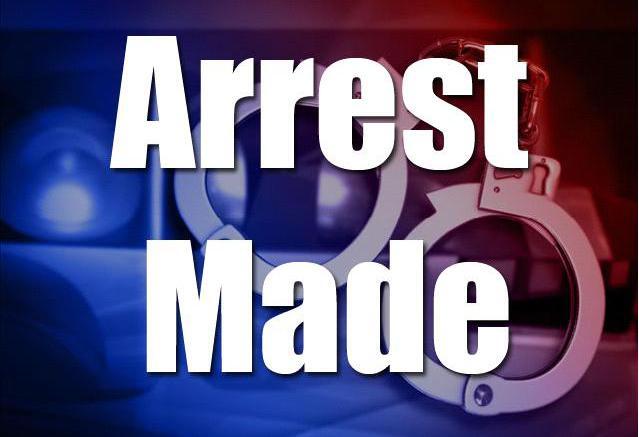 FOR IMMEDIATE RELEASE
MEDIA CONTACT
Major Gary McClain
870.541.5351 Office
Email: gary.mcclain@jeffcoso.org
---
DEATH OF 14-YEAR-OLD RULED HOMICIDE - SUSPECT IN CUSTODY: Jefferson County, Arkansas - August 15, 2023 - On February 27, 2023, Deputies were dispatched to the 200 block of Beale Street in Tucker, Arkansas in regards to an unresponsive fourteen-year-old female. The child was identified as Ciana Roberts. Roberts was transported to Jefferson Regional Medical Center (JRMC) by Emergency Ambulance Services Inc. (EASI). Roberts was later airlifted by helicopter to the Arkansas Children's Hospital in Little Rock.
The Jefferson County Sheriff's Criminal Investigation Division was notified and an investigation was initiated into the incident. Investigators were notified on March 1, 2023, the Pulaski County Coroner's Office had pronounced Ms. Roberts deceased. The body of Ms. Roberts was sent to the Arkansas State Crime Lab (ASCL) for an autopsy to determine cause and manner of death.
The Arkansas State Crime Lab reported that the cause of death was compressional asphyxia and the manner of death was homicide. Following a lengthy investigation, Shelette Strong (30), who is Ms. Roberts' mother, was developed as a suspect.
An investigative case file was prepared and delivered to the Jefferson County Prosecuting Attorney's Office which resulted in the filing of charges on Shelette Strong for Capital Murder. On August 15, 2023, Strong surrendered herself to the W.C. "Dub" Brassell Detention Center where she was booked in.