Jefferson County Sheriff's Office Adopts "Operation Safe Travel"
11/20/2012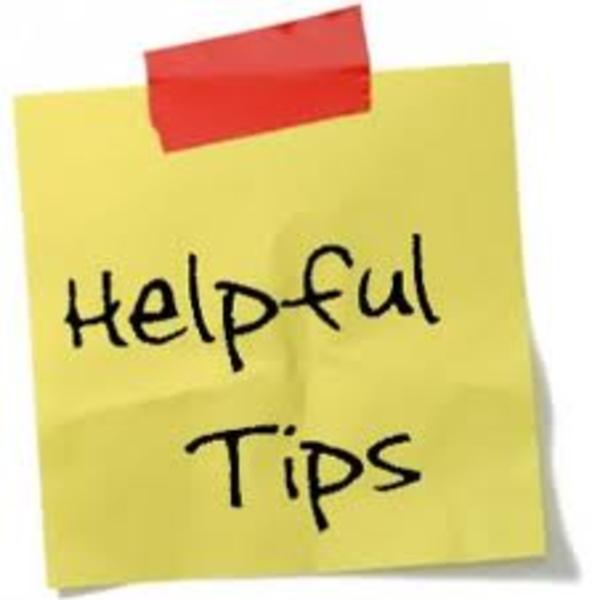 FOR IMMEDIATE RELEASE
MEDIA CONTACT
Major Lafayette Woods, Jr.
Operation Commander/Public Information Officer
870.541.5351
Email: lafayette.woods@jeffcoso.org
JEFFERSON COUNTY SHERIFF'S OFFICE OFFER TIPS AS PART OF "OPERATION SAFE TRAVEL": Jefferson County, Arkansas – November 20, 2012 - It's time once again to consider safety issues that families face during the holiday season, particularly on Thanksgiving due to the increased travel that traditionally accompanies the holiday. Lots of people here in Jefferson County will begin their holidays tonight or tomorrow, as they travel to visit with family and friends and enjoy the Thanksgiving holiday with the traditional holiday feast scheduled for Thursday, November 22, 2012. As such, we want to remind motorists to take precautions and follow standard safety procedures to ensure the roadways are safe for all travelers. This includes reminding motorists to wear safety belts and make sure children are in appropriate child safety seats, obey posted speeds and to be aware of other drivers and surroundings. Motorist should also expect extra time due to the increased traffic. We also want to reiterate that motorists should never drink and drive and to assign a designated driver if drinks are planned to be imbibed.
From a law enforcement perspective, we know all too well how even the most prudent and cautious person can still be seriously hurt or even killed by things beyond their control. Accidents and injuries resulting from the negligence of other people happen every day, and innocents do perish from the intentional or grossly negligent actions of others.

It's sad but true and still, we must do all we can as individuals to make sure that we are as safe and our loved ones are as secure as we can make them. Then, should that accident or injury occur, we will then take the steps necessary to ensure justice is done. That's the best anyone can ask of themselves given the state of things today with rising car accident death rates, distracted driving, and other dangers that we know exist such as deer running loose near major interstates, city, and county roadways.
Additionally, because of the holiday's thieves and con artists are frequently on the prowl. Please notify us when you're planning an extended absence. Our deputies can issue a vacation watch or direct extra patrol for the homes of Jefferson County citizens. Proper notification can be accessed and delivered to us by visiting our agencies website at www.jeffcoso.org and clicking on the departments tab in order to scroll down to Patrol Division. Once Patrol Division is selected, users can click on the word "Extra Patrol" highlighted in blue in order to download the appropriate "Extra Patrol" Form. Upon completion, please fax form to 870-541-5379 or simply call our non-emergency number at 870-541-5300.