SHERIFF'S OFFICE 'EXPOSE DOOR-TO-DOOR FURNITURE SALES SCAM'
01/19/2014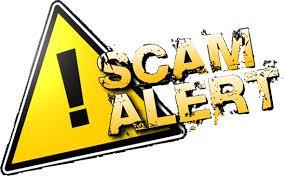 FOR IMMEDIATE RELEASE
MEDIA CONTACT
Major Lafayette Woods, Jr.
Operation Commander/Public Information Officer
870.541.5351-OFFICE/870.329.5652-CELL
Email: lafayette.woods@jeffcoso.org
SHERIFF'S OFFICE 'EXPOSE DOOR-TO-DOOR FURNITURE SALES SCAM: Jefferson County, Arkansas – Saturday, January 18, 2014 – Sheriff's Office Major Lafayette Woods, Jr. warns Jefferson County residents of furniture scammers prowling neighborhoods this week.
Individuals posing as salesmen from Thomasville are continuing their ongoing scam that today found its way to Jefferson County, Arkansas. The scam involves individuals showing up at the doors of residents with the following story: "Hi, we're up from 'Thomasville and have a truckload of high end furniture that we were delivering to a store in Little Rock, but there was an issue with the delivery. We're just looking to unload the furniture all for very affordable prices. The truck, of course, says "Thomasville" on the side. However these individuals are certainly not from Thomasville Furniture Inc., a world renowned leader in quality furnishings. Instead, they're from "the city of Thomasville North Carolina" where they have a warehouse selling overstock cheap furniture off the back of trucks. No warranty, no customer service of any kind etc.
Many people have been ripped off by these individuals for decades. Here's a link to a website containing comments from hundreds of people who've experienced it already. http://www.fivecentnickel.com/2005/07/07/buying-furniture-off-the-back-of-a-truck/
The entire operation is what used to be called a "white van scam" in which inferior speaker products allegedly from an overloaded high end audio dealer are peddled to the public. While the truck may say that it is from Thomasville (the city in North Carolina), the furniture is not made by Thomasville Furniture Industries. Thomasville furniture is sold exclusively in retail stores from Thomasville Home Furnishings stores to authorized galleries and dealers.
Major Woods encountered the group today when he was alerted by his mother, whose residence the group had visited in an attempt to sale furniture. One of the individuals later identified as Jeffrey Wayne Proctor (49) of Thomasville, NC told Woods and his mother that they had traveled to Little Rock, AR to deliver furniture to a company but the company declined the delivery, which they could not travel back to Thomasville with because they had to make room in their tractor trailer for another shipment that was due to be picked up. Proctor stated that he was authorized by Thomasville to unload the furniture and offer it for sale to residents door-to-door at very affordable prices. Proctor was accompanied by Jacob Esrom Auman IV (48) of Archdale, NC and Gary Dale Proctor (51) of Winston Salem, NC.
A further investigation by Major Woods quickly revealed a seemingly well documented scamming history of the group. When questioned by Woods, Proctor stated that he was issued a door-to-door solicitation permit through the City of Pine Bluff. Proctor provided Woods with the permit, which indeed revealed that on January 17, 2014 business license no. 8157 – High Point Thomasville Carriers 2014-00000559 had been issued to Proctor for $150.00.
Both Gary Proctor and Jacob Auman were interviewed separately about their travel to Jefferson County with Jeffery Proctor. During the interviews, all three (3) suspects provided conflicting statements concerning their travel. Jeffrey Proctor later revealed to Major Woods that the furniture he was attempting to offload was marked up 100% and that it was only worth half of the purchase price he was asking residents to pay.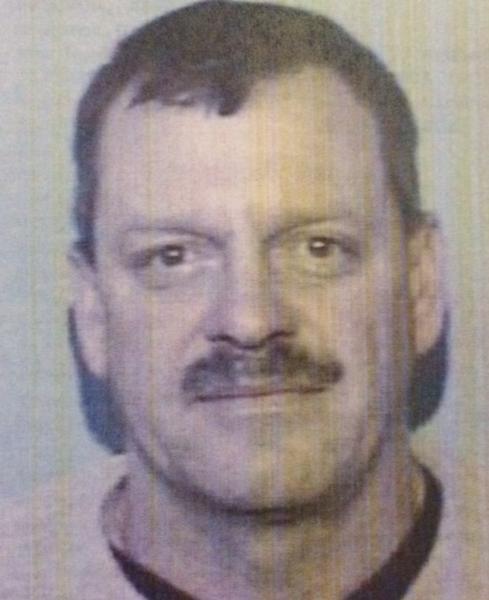 Jeffery Proctor (49)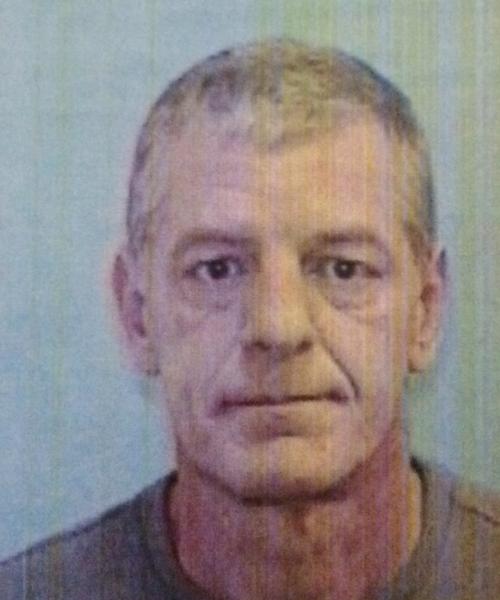 Gary Proctor (51)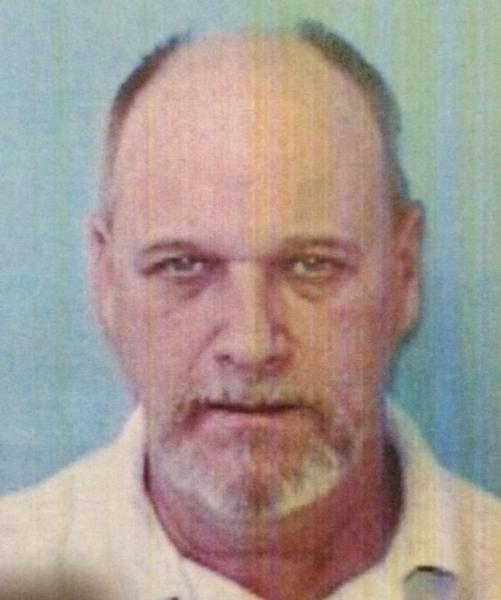 Jacob Auman (48)