Administration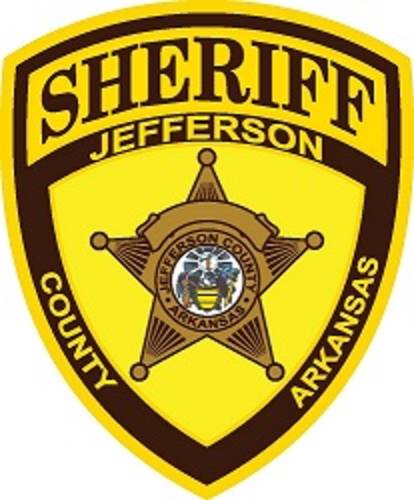 The Sheriff's Office Administrative Division is responsible for the agency's fiscal operations and human resource management. The Administrative Office also provides administrative support services to the Agencies Executive Officers. The Administrative Office is comprised of Fiscal Administration, Personnel Administration and Major Operations. The Administrative Office is located at 410 2nd Avenue in Pine Bluff, AR. Contact Info: Main Office: 870.541.5351 or Fax: 870.541.5348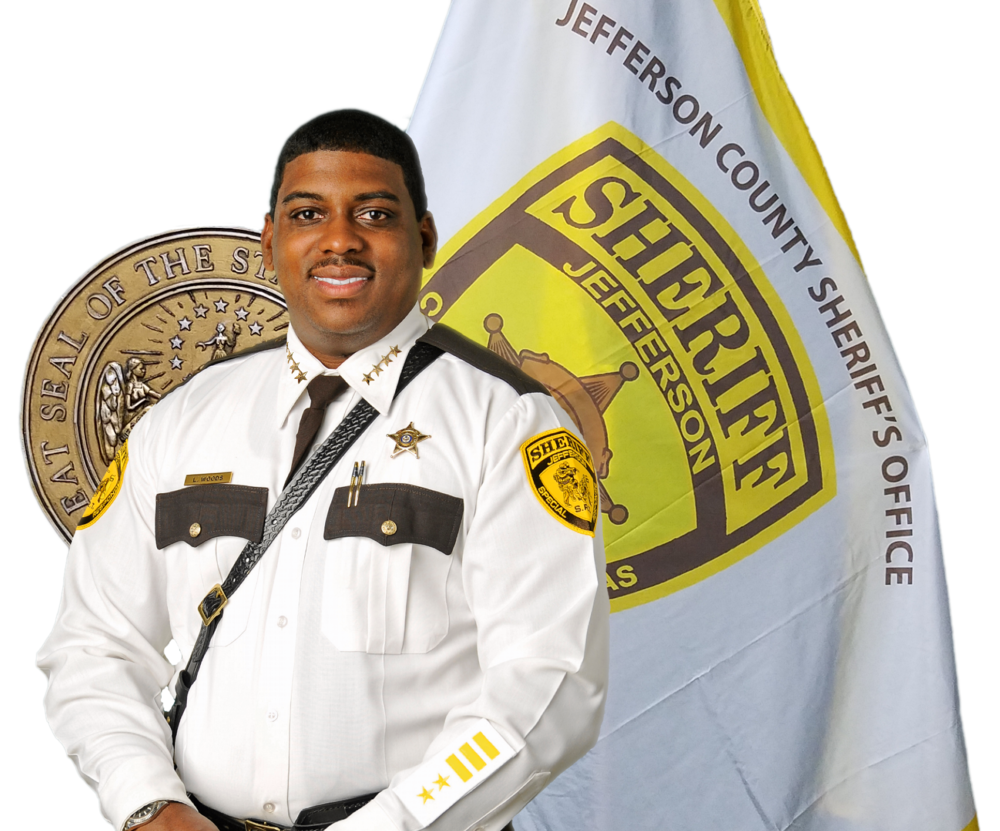 Lafayette Woods, Jr., Sheriff

ADMINISTRATIVE PERSONNEL
Click on images below to enlarge/enhance
Chief Deputy Stanley James
Undersheriff


Operations Commander

Joseph Gorman
Jail Administrator

Dr. Stephen Broughton
On-Staff Psychiatrist
The Sheriff's Office Administrative Division consists of six (6) employees Chief Deputy, Major, Office Manager, Bond & Finance Coordinator, and two (2) Administrative Clerks who both assist with managing the 'business' side of the Sheriff's Office. In addition to financial and operational responsibilities, the clerks have daily contact with members of the public in the office and by phone.
OFFICE PERSONNEL
Michael Christopher Brown, Office Manager
Office Phone: 870.541.5351
The Office Manager coordinates all clerical and record keeping responsibilities for the Sheriff's Office. He directly manages the accounts payable process. He also participates in the preparation of monthly reports and with compiling comparative and statistical data for the Sheriff and management personnel. This position has responsibility for submitting Sheriff's Office payroll information to the County Clerk on a bi-weekly basis.
Crystal Ringo, Bond & Finance Coordinator

The Bond & Finance Coordinator is responsible for managing the Circuit and District Court Bond & Fine Accounts, felony and misdemeanor arrest warrants. She also directly manages disbursement of restitution payments to crime victims, and makes monthly settlements with the Circuit and District Court Clerks and the County Treasurer for all monies received. In addition, she assists with receptionist and telephone operator responsibilities in the Administration Offices.
| | | |
| --- | --- | --- |
| Jamie Freeman, Clerk | Tonya Harris, Clerk | Decembra Atkins, Clerk |
The Clerk under the supervision of the Office Manager, serves as front-line receptionist. This position is responsible for providing clerical support to administration, file management, data entry and completing other special projects.
Some additional duties and responsibilities of the clerk are as follows:
- The clerk provides applicants with application forms and job announcements.
- The clerk also assists applicants with completing the agency's employment applications.
- The clerk sorts daily mail and other duties as assigned.
Press Releases