Aviation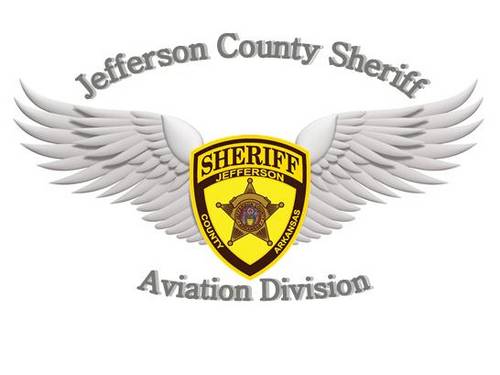 The Jefferson County Sheriff's Office is one of few law enforcement agencies in the State of Arkansas who is fortunate enough to have an Aviation Component and to own and operate a aircraft. The Aviation Division has been in operation for over ten (10) years. The Sheriff's Office currently operates a 172N Model '77 Cessna Skyhawk that was obtained without cost through local/federal seized drug assets.

The use of the aircraft has proven its benefit time and time again. Its use has been instrumental in Criminal Apprehension, Drug Eradication, and has played a crucial role in search and recovery missions for lost and missing persons in Jefferson County and the surrounding area. The Project Lifesaver program also relies heavily on the agency's aircraft.
Pilots hold ratings up to ATP and IA Mechanic ratings. All aircraft are FAA Certified and are operated under Part 91 of the FAR's. They are jet-turbine aircraft and can fly up to 140 MPH and carry up to 4 personnel including the pilot.