Training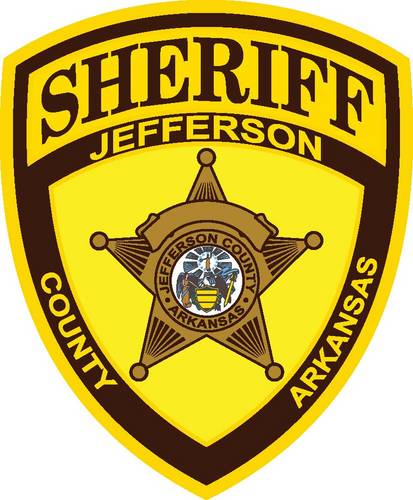 Training Division
The Training Division is responsible for the coordination and planning of continuing professional training for all sheriff's office staff. Additionally, the Training Division conducts training for those individuals seeking Part-Time II Certification as well as Jailor Certification Courses for each incoming class of candidates vying to serve within the Jefferson County Sheriff's Office.
The Training Division gives instruction in a variety of custody–specific topics including: the use of force continuum, firearm safety and handling, courtroom testimony, ethics and professionalism, inmate/detainee education and general professional subjects which include clear and concise report writing, sexual harassment, general conduct, CPR, interpersonal communications, and more. Candidates also receive physical training and are schooled in multiple defense tactics. The Jefferson County Sheriff's Office has also implemented the practice of mandatory continuous training and retraining on the use of force, due to the atypical nature of the situation, to ensure that deputies are well prepared for it. Since its inception, the Training Division has already helped save the Jefferson County Sheriff's Office several hundred dollars in monies that would have otherwise been paid to outside criminal justice institutions.
The Training Division is an integral part of the sheriff's office duty to maintain the highest standards and ethical values in the hiring and training of new and current employees.
Mission
The mission of the Training Division is to provide the best and most relative training needed for new deputies, in-service deputies, and law enforcement officers from other surrounding agencies who avail themselves for our services.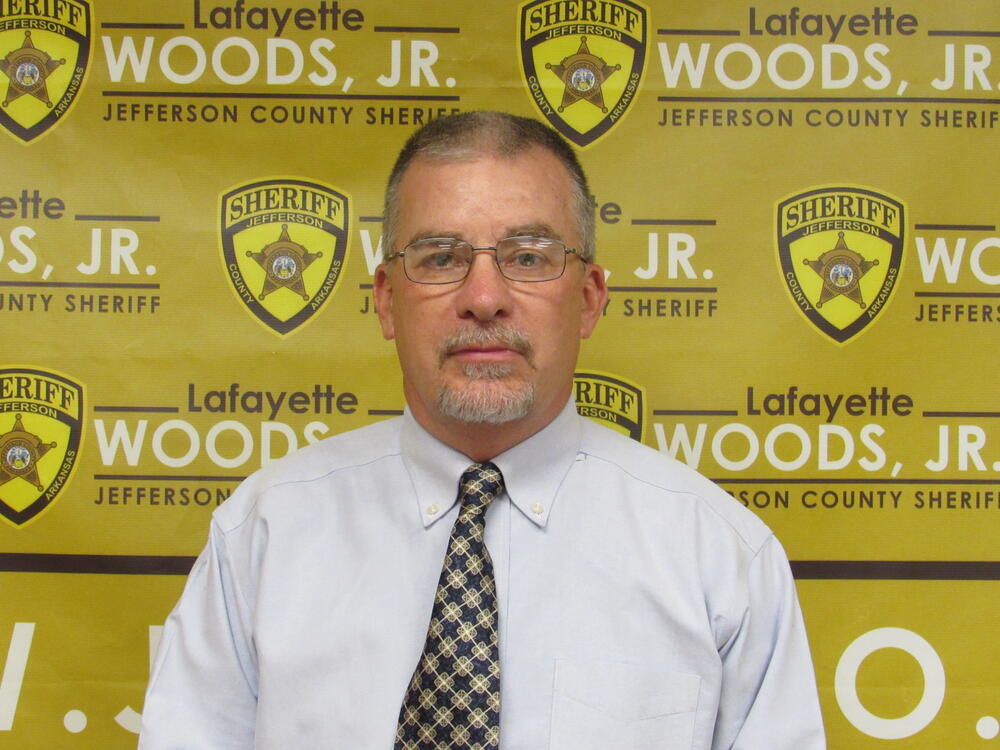 Captain John Bean
Training Division Commander
Phone: 870.541.5351
Captain John Bean's Bio
Captain John Bean is currently the Division Commander of the Training Division. His responsibilities include oversight and coordination of the departmental training, maintenance of training and personnel records, Commander of the Special Response Team, financial management of the Tri-County Drug Task Force. Captain Bean is a a certified Professional Law Enforcement Instructor and specializes in instructing general law enforcement topics, firearms, defensive tactics, O.C. spray, TASER, RADAR, Active Shooter Response, and Jailer training.
Captain John Bean served in the U.S. Air Force for 20 years as an Aerospace Physiology Craftsman prior to joining the Jefferson County Sheriff's Office in April of 2008, where he began his career as a Uniformed Deputy Sheriff in the Patrol Division.
He completed the Arkansas Law Enforcement Training Academy in July of 2008.
He became an investigator in the Criminal Investigation Division (CID) in November of 2012. He was promoted to the rank of Sergeant of CID in August of 2016 where he was in charge of overseeing day-to-day case assignments. He also conducted direct field supervision and monitored subordinate investigators to ensure the efficient operation of the shift in compliance with departmental policies, rules, orders and procedures.
He was promoted to the rank of Lieutenant of CID in January of 2018 where he served until his promotion to the rank of Captain in the Training Division.
Captain Bean sees the value of quality and realistic training and strives to provide such as well as the resources to further one's knowledge in their respective assignment. The Training Division is supported in no small part by a superior cadre of 11 other collateral duty instructors.