Sheriff Edgar Brewster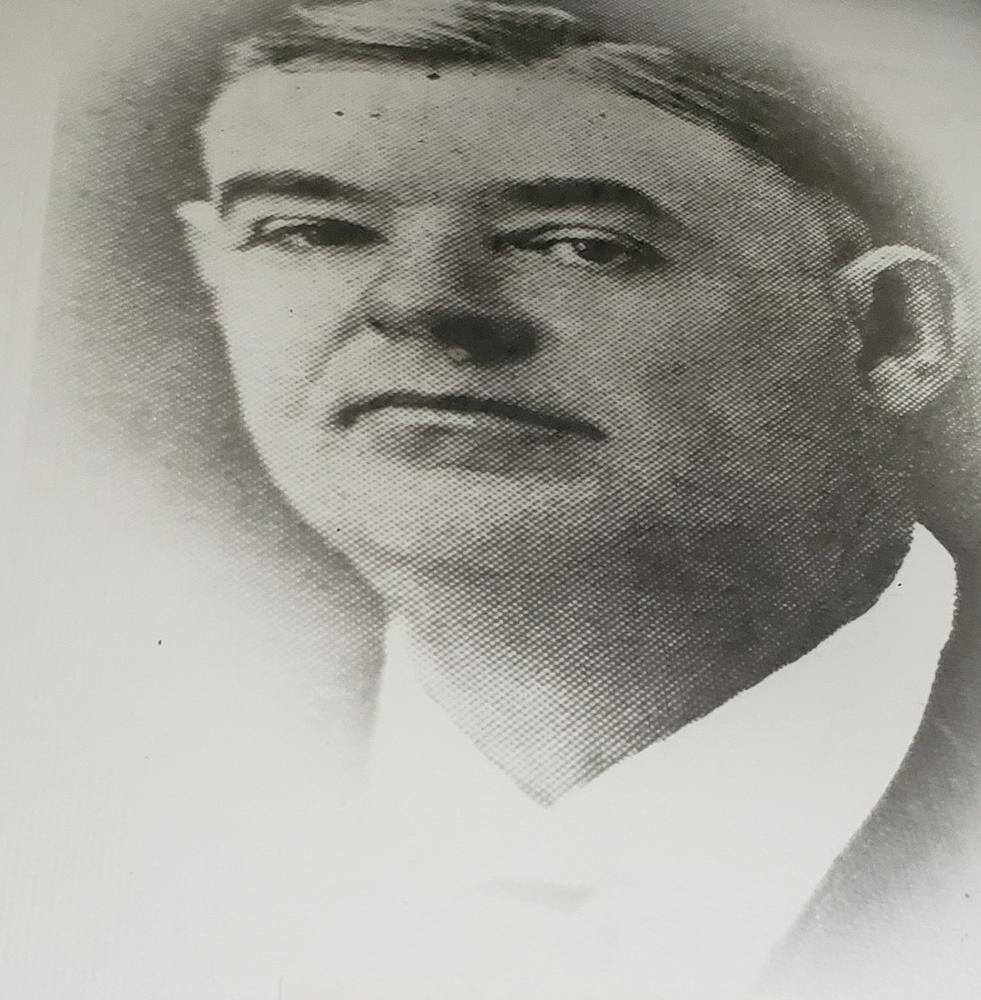 Sheriff Edgar Brewster
Term: 1910-1914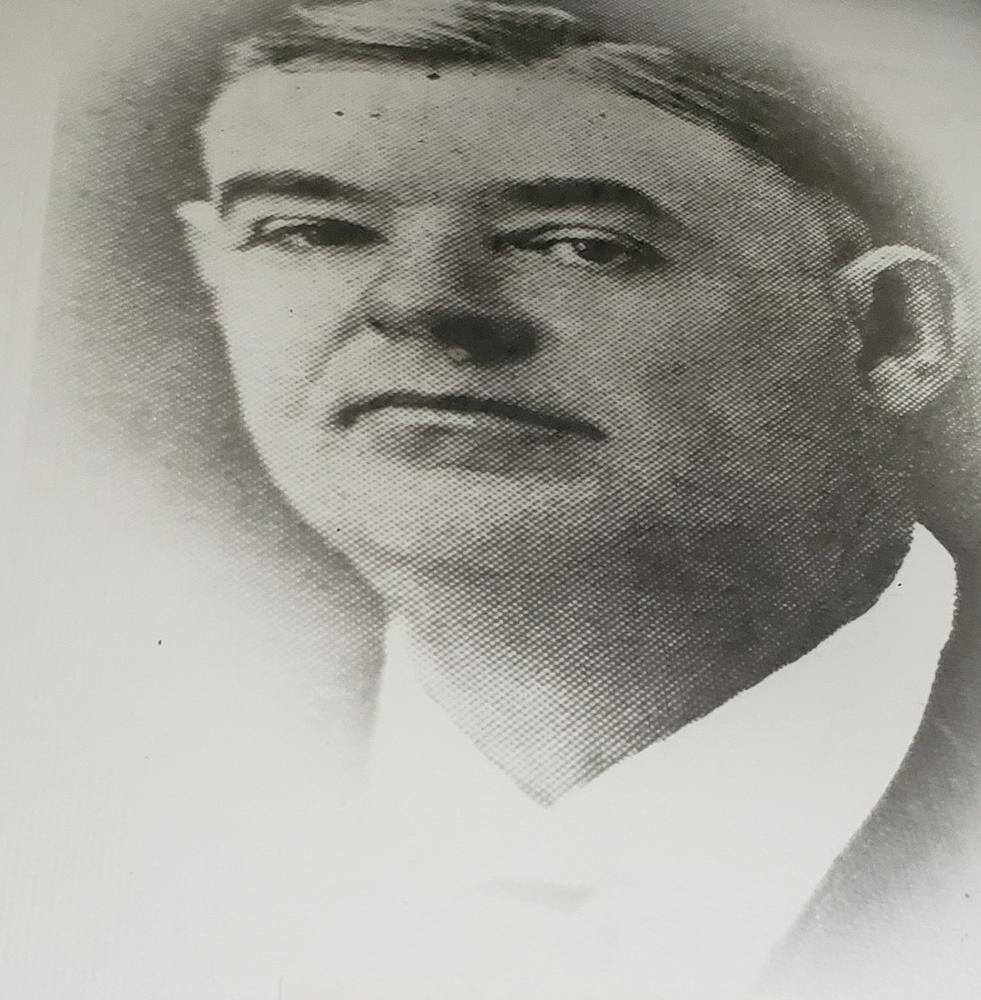 Edgar Brewster of Pine Bluff, who is engaged in the insurance business with office in the Citizens Bank building, was born in Cleveland county, Arkansas, in 1871, a son of Alphonso and Alabama (Harper) Brewster, the former born near Murfreesboro, Tennessee, while the mother was born in the state for which she was named.
The grandparents of Edgar Brewster in the paternal line were natives of England, in which country they were reared and married, coming thence to the new world and settling in Tennessee. Later they became residents of Corinth, Mississippi, and afterward removed to Drew county, Arkansas where Mr. Brewster conducted a plantation and both he and his wife died in this state.
The parents of Edgar Brewster lived in Drew county for some time and afterward in Cleveland county, when in 1880 they removed to Pine Bluff. Here the father engaged in the wholesale grocery business and also conducted a lumber business and brickyard. To him and his wife were born the following named: Lula, who is now the wife of J.H. Wilkins; Edgar; Oscar; Ophelia, the wife of Dr. J.W. Scales; Garland; Alphonso; Arthur; and Clifford C. The father was a veteran of the Civil War.
Edgar Brewster was educated in Pine Bluff and also attended college at St. Louis. He became an accountant with D.B. Riggin and afterward served as chief deputy sheriff, in the year 1894. His capability for office and his personal popularity have led to his election for various positions. He was chosen clerk of the circuit and chancery courts and served from 1906 until 1910. He was elected sheriff and collector in the year 1914 and following his retirement from that off he became district agent for the Union Central Life Insurance Company of Cincinnati. Since that date he has been identified with the insurance business and has gained many clients, so that his activities have brought gratifying results.
Mr. Brewster was united in marriage to Miss Florence Adams, a daughter of Mrs. Hetty (White) Adams. Mr. and Mrs. Brewster are parents of the following children: Edgar T., now deceased; William R., who was graduated from the West Point Military Academy, becoming a first lieutenant, U.S.A.; Henrietta, the wife of David A. Lang, formerly of Birmingham, England, but now sales manager of the export department of the General Motors Corporation in New York city; Florence, who is a student of piano and voice and possessing marked ability in those lines; and Helen, who is also a student.
Mr. Brewster was a member of the Lakeside Methodist church and fraternally is a Mason and an Elk. He is a past high priest of the Royal Arch Chapter and a past potentate of the Mystic Shrine, while in the Elk's lodge he is a past exalted ruler.