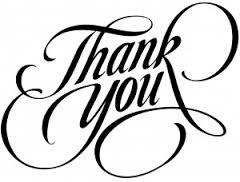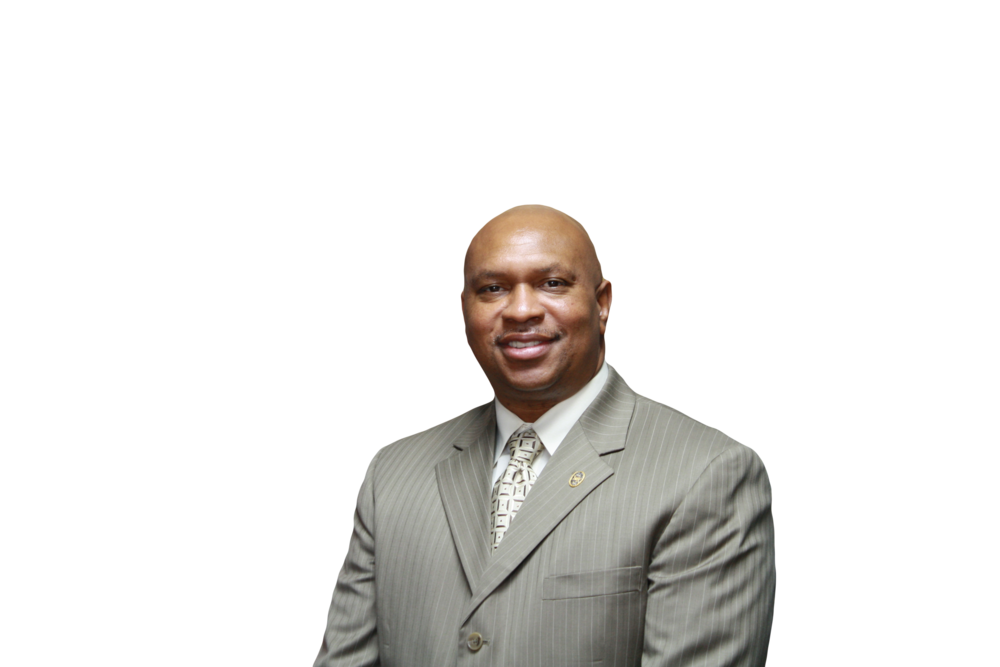 Wednesday, November 05, 2014
Jefferson County Citizens
Dear Citizens:
I just wanted to take this time to acknowledge the fact that you are the reason I am able to continue my vision for the Office of the Jefferson County Sheriff. You have made it possible for me and my staff to continue to serve your public safety needs. I am looking forward to two more enriching years as your Chief Law Enforcement Official.
Because of your faith and trust in this administration, you and citizens alike will continue to benefit from an abundant of community programs for our youth and elderly as well as our continued effort to reduce crime through a proactive approach. We gratefully accept the challenges ahead, while remaining confident that we will be victorious in the battle against crime.
Thank you again for your generous and heartfelt support. We couldn't do it without you!
Gratefully yours,
Gerald Robinson
Sheriff