NEW YEAR MESSAGE FROM SHERIFF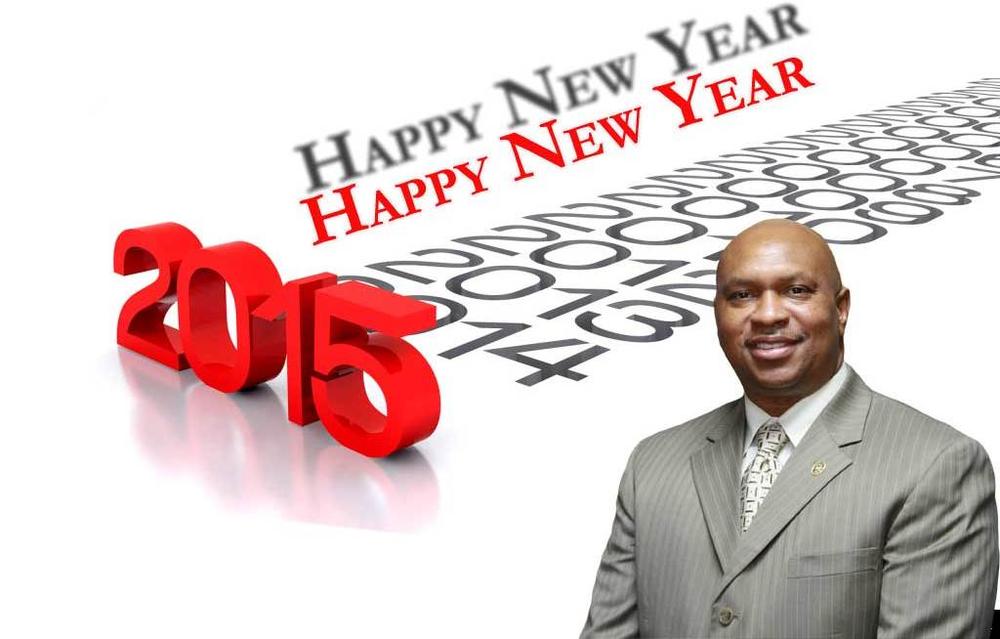 Dear Citizens:
I am looking forward to 2015.
Many residents of Jefferson County have struggled through the recent difficult times and are ready for a more positive and prosperous New Year.
In the wake of the economic downtown, budgeting restrictions, and personnel shortages, I am proud to say the Jefferson County Sheriff's Office staff worked together to accomplish several important projects during 2014:
Groundbreaking Ceremony for new Lloyd "Pete" Harrison Sheriff's Office so that we can better serve our citizens and meet their needs
Continuation of Organized Crime Drug Enforcement Task Force "OCDETF" Operation "Hog Wild" to disrupt and dismantle large drug trafficking organization operating in (Pine Bluff) Jefferson County, AR.
Purchased and acquired new equipment/specialty vehicle for our deputies so they can be better protect and serve the citizens of Jefferson County
Provided special training to school district security personnel
Improved computer and visitation system at detention facilities
Increased detainee clean team working crews
Strengthened federal resources and partnerships
Increased community involvement through public appearances by staff
Increased revenue stream for detention facilities

I'm proud to say that all of this was done without using taxpayer's money from counties general fund.
Although 2014 was a trying time for us all, we discovered innovative ways to cut costs; we pitched in to help each other; and we found alternative means to get the job done in spite budget reductions totaling $513,000.00 for Jefferson County of which $268,000.00 directly affected the Sheriff's Office.
As the Sheriff's Office prepares for 2015, I remain hopeful that with your assistance we can build on the accomplishments of 2014 and continue to make progress in providing greater safety and protection for the citizens of Jefferson County.
I will continue to work with you to improve the quality of life for each resident we serve.
I appreciate your continued support and wish you a happy and safe New Year.
Sincerely,
Gerald Robinson, Sheriff