SHERIFF WOODS' STATEMENT ON THE PASSING OF NORTH LITTLE ROCK POLICE OFFICER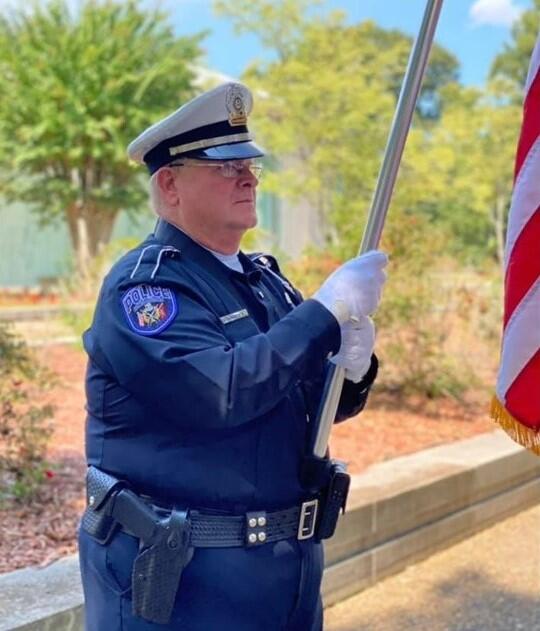 Sgt. J.L. "Buck" Dancy of the North Little Rock Police Department
As Sheriff of Jefferson County, I extend my deepest condolences on behalf of the Jefferson County Sheriff's Office to the family, friends, and fellow officers of Sergeant J.L. "Buck" Dancy of the North Little Rock Police Department.
Sgt. Dancy, who was 62-years-old, died from COVID-19 yesterday, becoming the first officer in the line of duty in Arkansas to die from the virus. He had tested positive for the virus three weeks ago after contracting it from other officers while on the job.
"Our thoughts and prayers are with the residents of North Little Rock, who along with many others benefited from Sgt. Dancy's loyalty and commitment to public safety."
We pause in our normal operations to mourn with the Dancy Family and the North Little Rock Police Department.
The flags at Jefferson County Sheriff's Office, W.C. "Dub" Brassell Adult Detention Center, and Jack Jones Juvenile Justice Center will be lowered to half-staff in tribute to the memory of Officer Dancy. The flag shall be lowered immediately and remain at half-staff to the day of interment.
Sincerely,



Lafayette Woods, Jr.
Sheriff