HONORING THE LIFE AND LEGACY OF DR. MARTIN LUTHER KING, JR.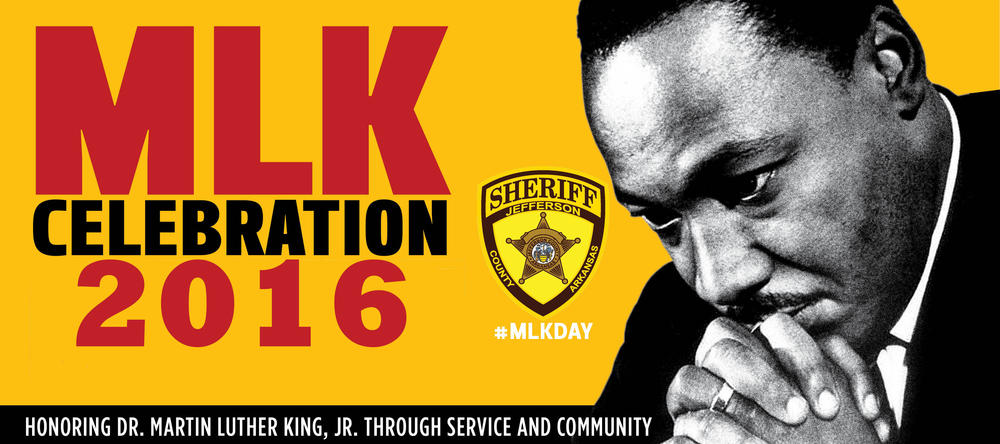 Dear Citizens:
As we celebrate "Dr. Martin Luther King, Jr. Day", we're reminded that today is a day to honor, reflect and celebrate the life and legacy of one who is known to many as the greatest civil rights leaders in history.
Recently, Dr. King's 1960's dream of racial equality has been viewed through a lens focused on the recent deaths of unarmed African American men after confrontations with members of law enforcement. "Although we have made great strides towards racial equality since Dr. King's time, injustice and racial disparities still remain in many corners of our life's."
We must continue to rebuild the trust of law enforcement through community policing and educating our youth and others on how to respond to members of law enforcement during interactions.
Over the past few months, members of my staff have partnered Mr. Edmond Davis, founder of RESPOND-I-BILITY, an initiative centered on citizens responding responsibly to law enforcement. We will continue our efforts to ensure the highest level of public trust through public awareness and transparency.
With Best Wishes for a Happy Martin Luther King, Jr. Day.