Sheriff Welcomes Students and Warns Enforcement of School Zone Safety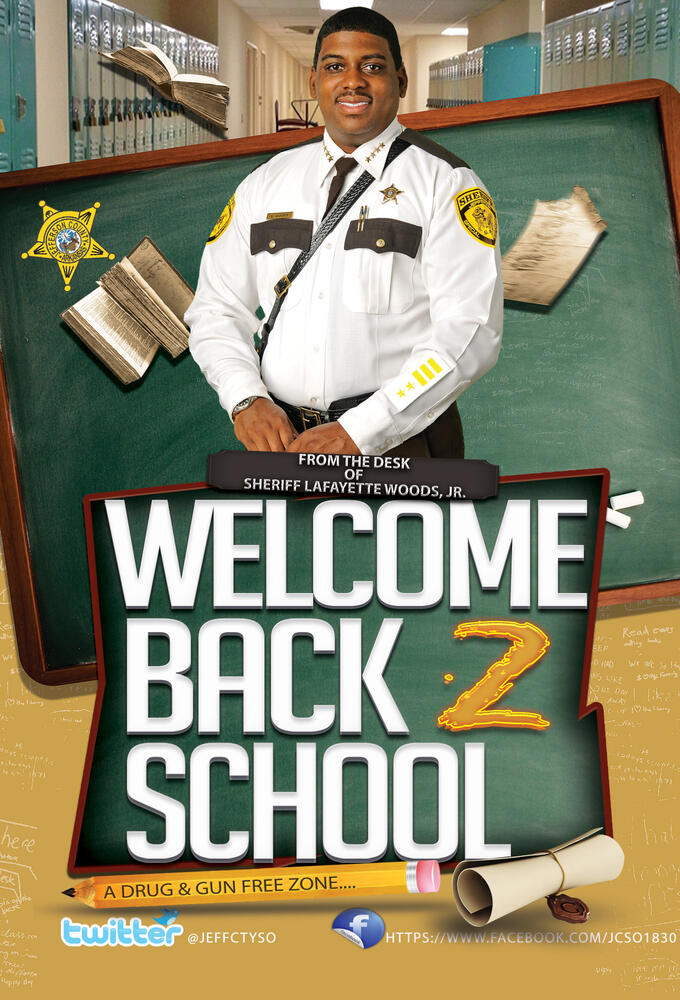 To All,
For many students, today marks the return back to school, a very important time for our entire community. Students are back in class, teachers are implementing new lesson plans for the school year, and administrators are working on budgets, school bus routes, staffing, and school safety concerns. Parents are coordinating work and school schedules, carpools, and support for the activities and studies of their children. Businesses are equipping families, teachers, and administrators with the supplies they need for a successful school year.
I should remind you that during this busy time, please be extra cautious in and around school bus routes. Our deputies and fellow law enforcement partners are out in force looking for violators. As school buses get back into their normal routine throughout daily travel, be mindful of our school traffic zones especially during the morning and early afternoons. Keep an extra lookout for potential hazards around our schools and in neighborhoods where children play. With school traffic, you should anticipate delays in your travel and leave early to avoid the rush. And, when approaching a school zone or school bus on the road, be prepared to stop for buses and pedestrian traffic.
Remember that it is illegal and unsafe to pass a school bus, either behind or coming in the opposite direction when school bus loading or discharging of students as passengers. Arkansas State law now specifies that drivers must stop at least 30 feet away from a bus that is loading or unloading passengers. Failure to follow the law could result in a fine between $250 and $1,000, 90 days in the county jail, or both.
I want to thank all of you who help make our education system an integral, positive force in our community. Our children are counting on us - let's work together to make "back to school" a rewarding, fun, and safe time for everyone.
Thank you,



Lafayette Woods, Jr.
Sheriff