Sheriff Woods Statement on Memphis, Tennessee Mass Shooting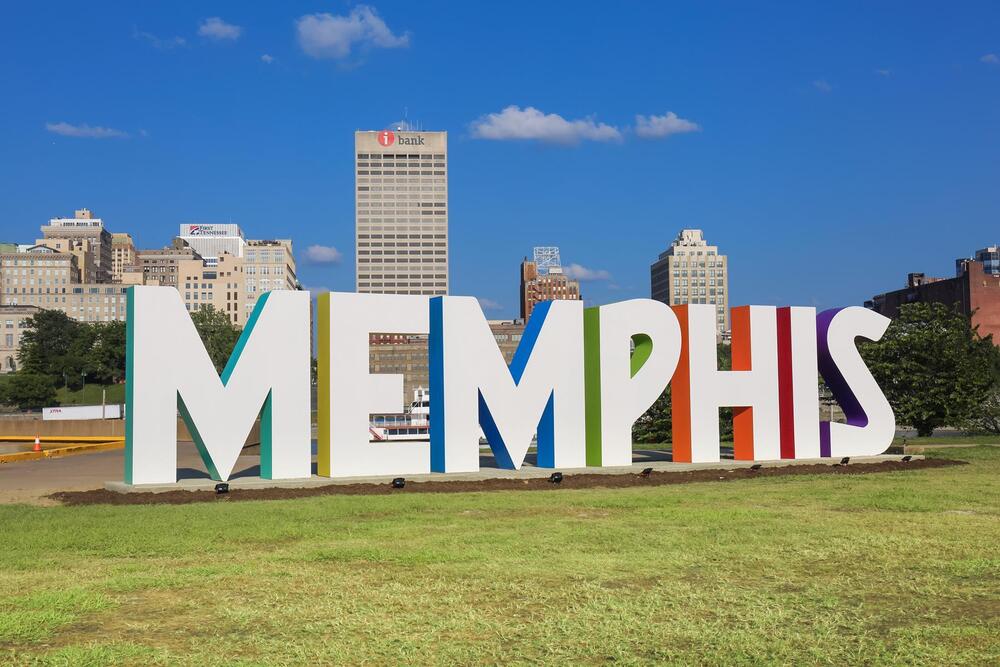 I am deeply saddened to have learned of this morning's devastating mass shooting in Memphis, Tennessee, which reports indicate has left one person dead and ten others injured. My heart goes out to the families and loved ones of the victims, and to the entire community of Memphis.
As the Sheriff in the neighboring State to Arkansas that has also witnessed gun violence, I understand the impact that such incidents can have on individuals, families, and the community as a whole. It is in times like these that we must come together and support one another, and I urge everyone to offer their thoughts and prayers to the victims and their families during this difficult time.
Unfortunately, the United States has experienced far too many mass shootings in recent years, and this incident is just one of more than 75 such shootings already this year. This ongoing trend of gun violence is a devastating and unacceptable reality, and it is imperative that we take action to address it.
We must work together to address the root causes of gun violence, such as access to firearms, mental health, and social inequality. We must also push for sensible gun control measures that can help prevent tragedies like this from happening in the first place.
As a community, we must stand together to prevent gun violence and create a safer future for our citizens. My thoughts and prayers are with the victims and their families during this difficult time, and I stand in solidarity with the City of Memphis as we work together to heal and rebuild.
Sincerely,



Lafayette Woods, Jr.
Sheriff