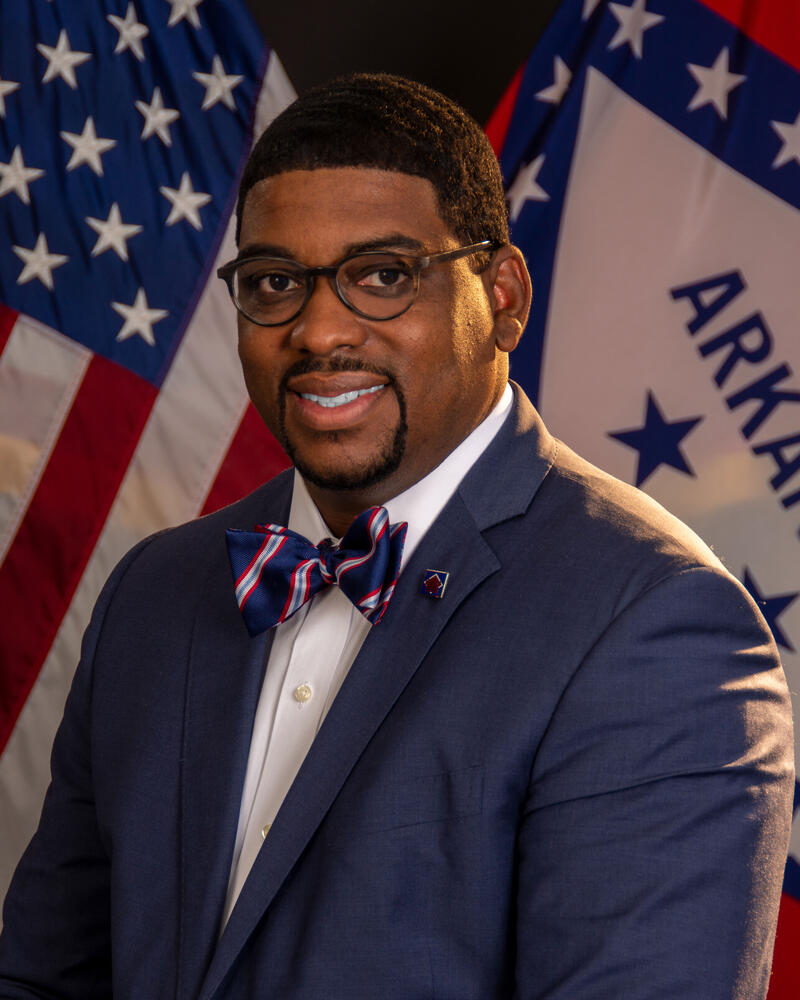 As the Sheriff of Jefferson County, I am deeply saddened by the devastation caused by today's tornado in the neighboring County of Pulaski.
Our hearts go out to the residents who have been affected by this tragedy, and we offer our condolences to those who may have lost loved ones or suffered damage to their homes and property.
I urge all residents of Jefferson County to keep our neighbors in Pulaski County in your thoughts and prayers during this difficult time. Let us come together as a community and offer whatever support we can to help those who have been affected by this devastating tornado.
Sincerely,
Lafayette Woods, Jr.
Sheriff