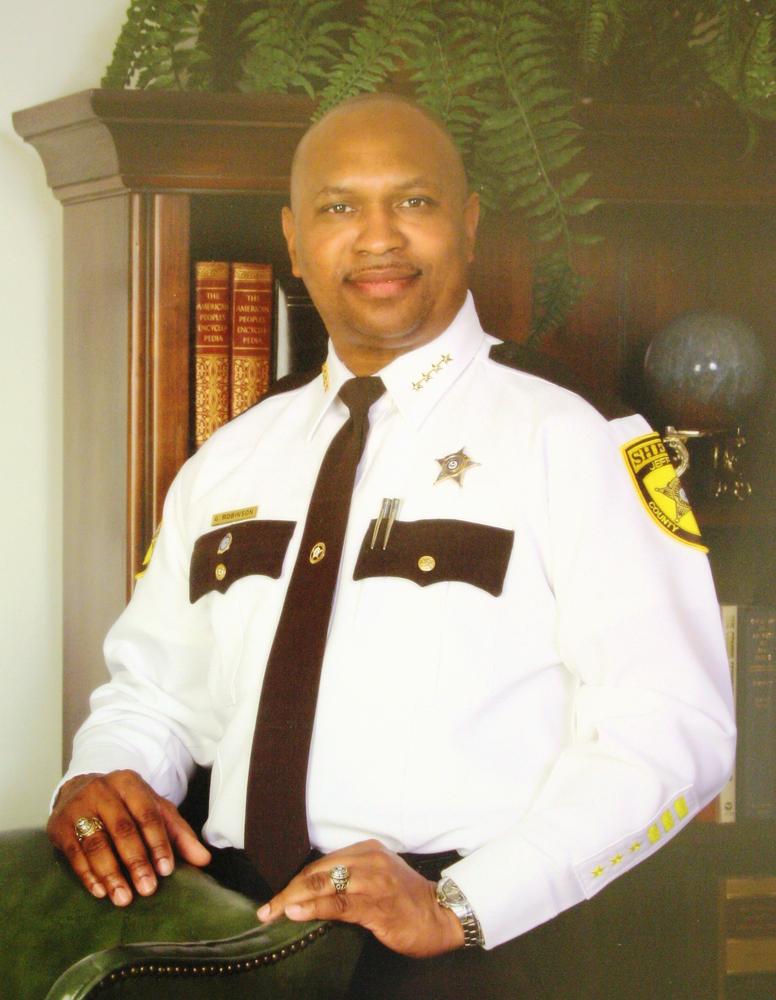 Dear Citizens:
I want to take this opportunity to extend my heartfelt thanks to the citizens of Jefferson County for their support in my administration. I deeply appreciate the confidence you've shown in my leadership and vision for moving the Jefferson County Sheriff's Office to new heights. I also want to thank you for the confidence that you've shown in the professionalism of the great men and women that make up this great law enforcement agency.
As your sheriff, I understand fully that the position bestowed upon me comes as a result of your continued trust in my leadership and ability to serve as your chief law enforcement officer with the responsibility of providing law enforcement services to all citizens in Jefferson County.
Because of your faith and trust in this administration, citizens will continue to benefit from an abundance of community programs for our youth and elderly as we continue our efforts to reduce crime through a proactive approach. I look forward to what the future of this administration has planned and fully trust that you will find peace in knowing that your interests and public safety needs will be fully met.
As your Sheriff, I submit to you a promise to continue to serve with honor and revere, while enhancing the quality of life for all citizens by continuing to build on the many programs and initiatives that we have put into place.
With sincere appreciation,