SHERIFF WOODS OFFERS CONDOLENCES ON DEATH OF DEA AGENT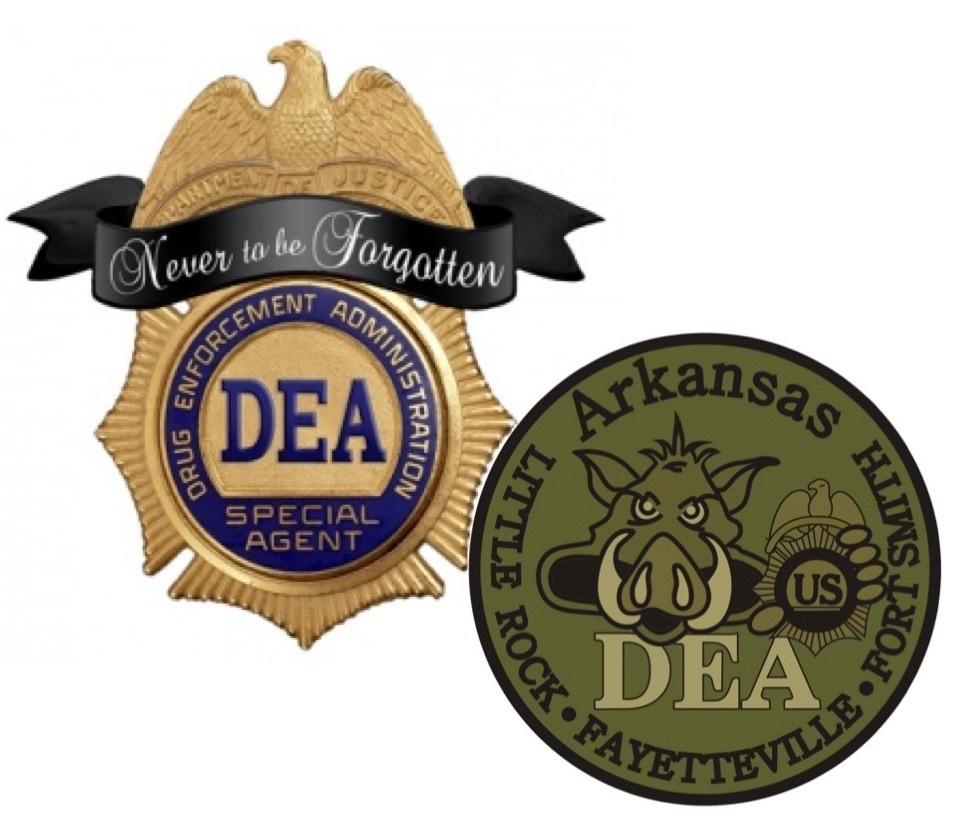 My heartfelt condolences to the family, friends and my U.S. Drug Enforcement Administration (DEA)-Little Rock District Office Family who suffered the loss of one of their very own, Special Agent Jonathan Vannatta, 48 of Maumelle, Arkansas and passenger Darcy Matthews, 43 of Belton, Texas during a small plane crash near the Johnson County Executive Airport in Olathe, Kansas. The single-engine Mooney M20S plane crashed shortly after takeoff on the airport grounds.
As a former task force officer assigned to the DEA Little Rock District Office and Sheriff of Jefferson County Sheriff's Office, a Gulf Coast HIDTA designated locale, I represent diverse law enforcement jurisdictions across the Nation that interact with federal partners regularly in the course of our duties. We get to know many of the agents and we establish a working rapport and a common bond of working together to make our neighborhoods safer and better.
That bond is what makes the death of Special Agent Vannatta so incredibly painful and sad. We grieve for Special Agent Vannatta and his family, and we offer our heartfelt sympathies to each and every member of DEA's Little Rock District Office family.
Together as one law enforcement community we must stand and honor the memory of Special Agent Vannatta while continuing to support one another during this painful and difficult time.
Sincerely,
Lafayette Woods, Jr. Sheriff