Transport Division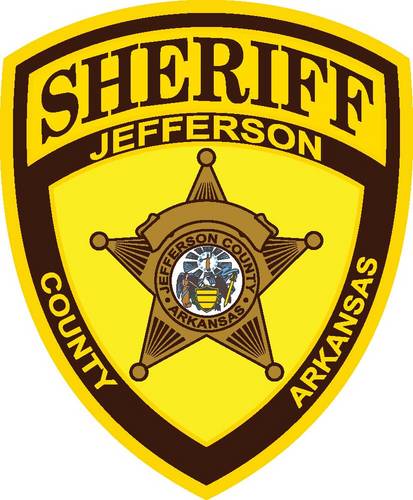 TRANSPORT DIVISION
The Transport Division is responsible for the transportation of inmates, juveniles and mental patients to and from different facilities across the State of Arkansas and beyond. During an average month, the deputies assigned to this division may travel more than 6,000 miles and have even topped 8,000 miles on several different occasions. Having deputies assigned to this division eliminates the practice of using deputies on patrol duty to perform transports which pull them away from their patrol areas. This allows for an increased law-enforcement presence to citizens in rural Jefferson County.
The Transport Division is responsible for the coordination and pickup of individuals throughout the state. The deputies within this unit are trained in the safe transport of individuals to ensure that the deputies and the individuals they are transporting reach their destination safely.
In 2017, the Transport Division logged well over 70,000 miles, while transporting mental patients, adult and juvenile detainees.
When the deputies are not busy doing transports they assist the other divisions with court security, warrant service and other duties.
The Transport Division is housed within the main office of the Jefferson County Sheriff's Office at 410 E. 2nd Avenue, Pine Bluff, AR. 71601 Contact Info: Office: 870.541.5351 or Fax: 870.541.5348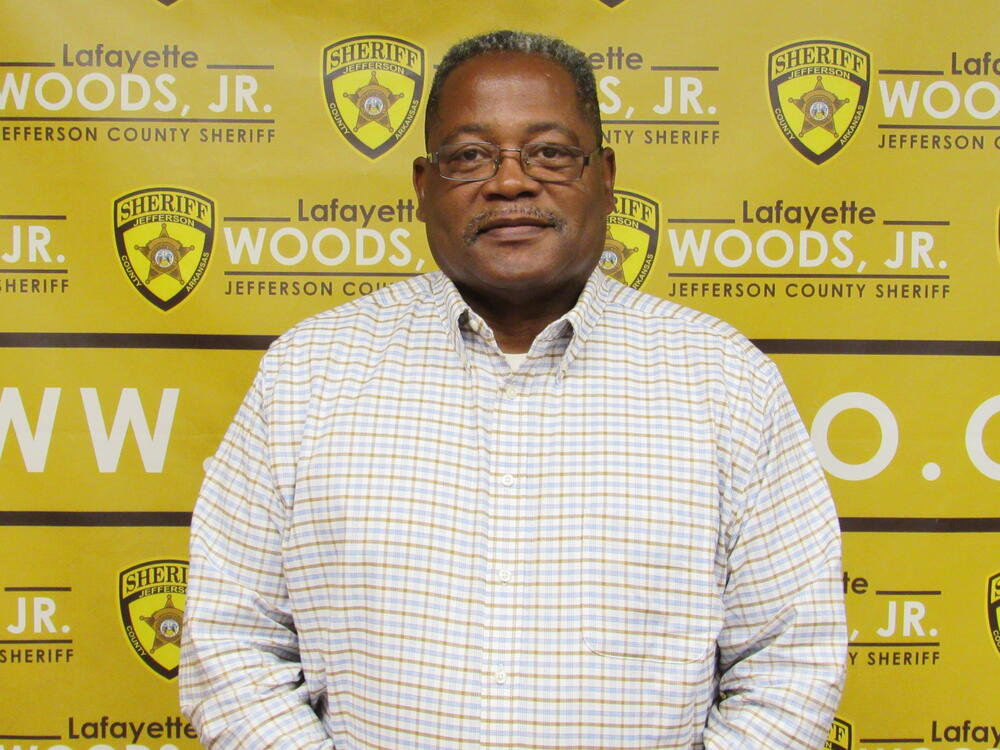 Lieutenant Anthony Craig
Transport Division Commander
Phone: 870.541.5351