Go-Cart Accident in Northern Jefferson County leaves one dead
06/06/2016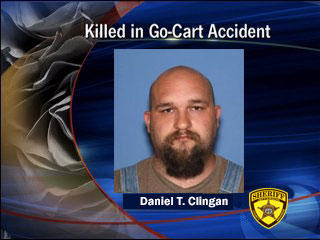 FOR IMMEDIATE RELEASE
MEDIA CONTACT
Major Lafayette Woods, Jr.
Operation Commander/Public Information Officer
870.541.5351-OFFICE/870.329.5652-CELL
Email: lafayette.woods@jeffcoso.org
Go-Cart Accident in Northern Jefferson County leaves one dead: Jefferson County, Arkansas – June 6, 2016 – On Monday, June 6, 2016 at 11:48 a.m., Jefferson County Sheriff's Office Deputies were dispatched to the 2400 block of Reynolds Road in Jefferson County, AR to the report of a collision involving a go-cart and a pickup truck.
Upon arrival, deputies found the driver of the go-cart, Daniel T. Clingan, 32, unresponsive and passenger, 12-year-old Clingan's daughter badly injured. According to deputies, Clingan and his daughter were exiting the driveway of 2417 Reynolds Road in their go-cart, when they collided with a Ford F-250 registered to Ernest P. Breaux Electrical, Inc. traveling south along Reynold Road. The truck was driven by Christopher Spenser. Jr., 26, of Rayville, LA.
The victim was pronounced dead on the scene. Meanwhile, the passenger was transported by ambulance to the Jefferson Regional Medical Center, where she is being treated for non-life threatening injuries.
"This is a very tragic accident and we take this time to remind individuals who operate go-carts or other off-road vehicles to do so responsibly and safely, said Major Woods."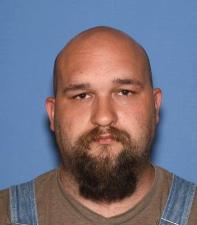 Daniel T. Clingan, 32