ALCOHOL CONSIDERED LIKELY FACTOR IN EARLY MORNING FATAL MOTOR VEHICLE CRASH
09/29/2016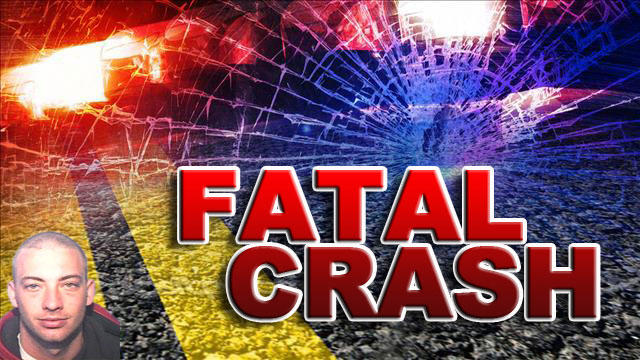 FOR IMMEDIATE RELEASE
MEDIA CONTACT
Major Lafayette Woods, Jr.
Operation Commander/Public Information Officer
870.541.5351-OFFICE/870.329.5652-CELL
Email: lafayette.woods@jeffcoso.org
ALCOHOL CONSIDERED LIKELY FACTOR IN EARLY MORNING FATAL MOTOR VEHICLE CRASH: Jefferson County, Arkansas – September 29, 2016 – Unsafe vehicle speed and alcohol both likely contributed to a tragic involving a single motor vehicle accident in Jefferson County, AR that left one motorist dead.
Johnathon Lawrence, a 34-year-old Redfield, AR resident was driving westbound along Princeton Pike Road near Evans Road at approximately 1:00 a.m. this morning in a white '98 Cadillac Deville 4-door passenger sedan when he veered off the roadway, skidding out of control, and colliding with a tree.
The unsafe speed of Lawrence's vehicle and alcohol likely played a significant role in the cause of the accident. Additionally, Lawrence was reported not to have been wearing a seatbelt was ejected from the vehicle. Lawrence's female passenger, however, was wearing a seatbelt and was not injured in the accident. Lawrence was pronounced deceased by the Jefferson County Coroner's Office.
"In the wake of yet another accident where alcohol has become one of the likely contributing factors resulting in what is considered a fatal alcohol-impaired-driving crash, we would definitely like to take this time to plea to motorists about our reminder not to drive while intoxicated."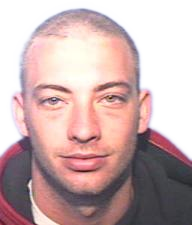 Johnathon Lawrence (34)