MOTORIST IN DEADLY JEFFERSON COUNTY TRUCK-TRAIN COLLISION IDENTIFIED
10/13/2016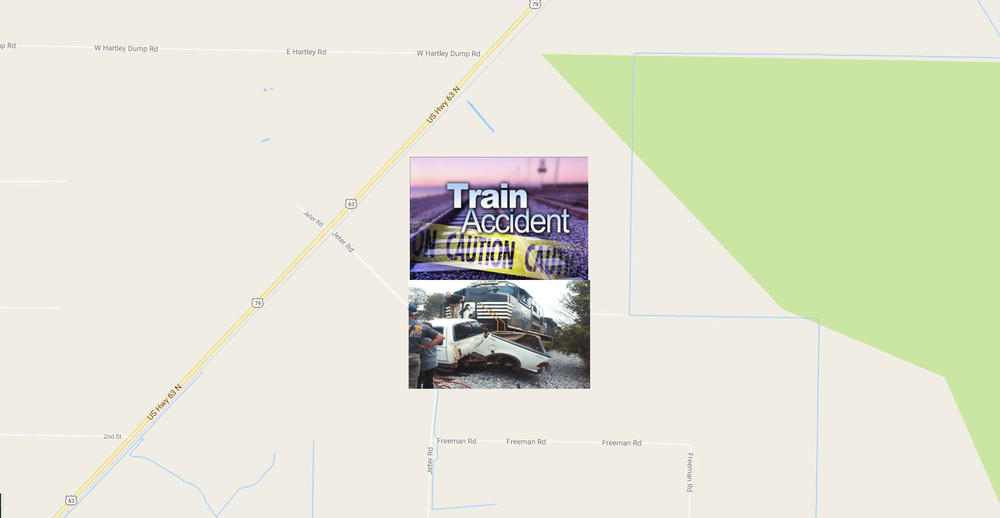 FOR IMMEDIATE RELEASE
MEDIA CONTACT
Major Lafayette Woods, Jr.
Operation Commander/Public Information Officer
870.541.5351-OFFICE/870.329.5652-CELL
Email: lafayette.woods@jeffcoso.org
MOTORIST IN DEADLY JEFFERSON COUNTY TRUCK-TRAIN COLLISION IDENTIFIED: Jefferson County, Arkansas – October 13, 2016 – The driver of a 2001 Ford F-150 pickup truck killed in an early morning train collision has been identified as 46-year-old Albert J. Gornatti, Jr. of Little Rock, AR.
The deadly collision occurred just after 9:00 p.m. this morning on a stretch of railroad tracks at the intersection of Highway 79 North/Jeter Road between Wabbeska, AR and Humphrey, AR. Sheriff Deputies and Investigators responded to the scene of the crash, where they found Gornatti's badly mangled pickup truck still positioned on the railroad track approximately 1,883 feet from the point of impact at the intersection of Highway 79 North/Jeter Road.
Gornatti, who was determined by Sheriff's Investigators not to have been wearing a seatbelt at the time of the crash was found unresponsive and seated in the driver's seat of his truck. Alcohol was a likely factor in the deadly collision.
Gornatti was pronounced deceased by the Jefferson County Coroner's Office.
"For public safety, we would like to remind motorists and pedestrians that whether the crossing is public or private or regardless of what type of warning is in place, you should always expect a train. Additionally, pedestrians are urged to remain off railroad rights-of-way. Do not walk or drive along the track or trespass on railroad rights-of-way and only cross the tracks at designated crossing."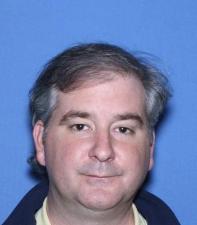 Albert J. Gornatti, Jr