Jefferson Co. Sheriff's Office Investigates Its 1st Homicide of 2017
04/16/2017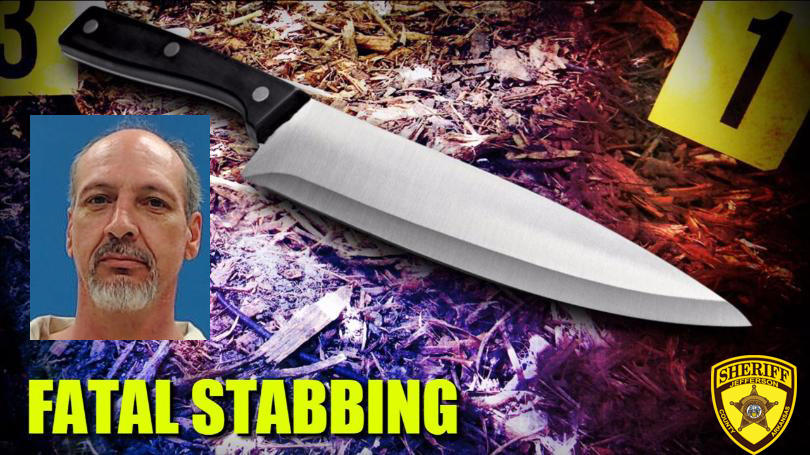 Pictured Above: Homicide Suspect, Vincent Hooper, 47
FOR IMMEDIATE RELEASE
MEDIA CONTACT
Major Lafayette Woods, Jr.
Operation Commander/Public Information Officer
870.541.5351-OFFICE/870.329.5652-CELL
Email: lafayette.woods@jeffcoso.org
JEFFERSON CO. SHERIFF'S OFFICE INVESTIGATES ITS 1ST HOMICIDE OF 2017: Jefferson County, Arkansas - April 16, 2017-During the early morning hours of Sunday, April 16, 2017, Jefferson County Sheriff's Office deputies and criminal investigators were dispatched to 9918 Highway 270 in Jefferson County, Arkansas to the report of a unresponsive male.
Upon arrival, deputies and investigators discovered the lifeless body of a white male identified as Tommy Tumlin, 47, lying on the kitchen floor inside the residence. The suspect, who was arrested at the residence has been identified as Vincent Hooper, 47.
A preliminary criminal investigation revealed that Hooper and Tumlin, who were friends, went fishing earlier in the day. The two returned to Hooper's residence following the outing. Hooper's wife and step-daughter were also present at the residence. A domestic dispute between Hooper and his wife occurred. Tumlin intervened and Hooper's wife accompanied by her daughter left the residence shortly after. Hooper, who had been drinking throughout the day argued to Tumlin. At some point the argument became physical with Hooper fatality stabbing Tumlin.
Thereafter, Hooper spoke with his wife via the telephone and asked her to return home. She initially refused but returned home some time later and discovered Tumlin's body lying on the kitchen floor of the residence. Hooper's wife contacted 911 and deputies and investigators responded.
Hooper was arrested and transported to the W.C. "Dub" Brassell Adult Detention Center, where he is currently being held without bond on probable cause for 1st degree murder. Hooper is due to appear before the Honorable Kimberly C. Bridgforth, the First Division District Court Judge for a first appearance probable cause hearing on Monday, April 17, 2017 at 9:00 a.m.
Tumlin's death marks the first homicide in Jefferson County, Arkansas since May of 2016.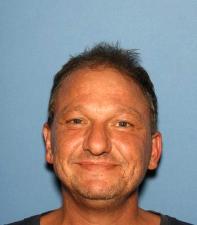 Tommy Tumlin, 47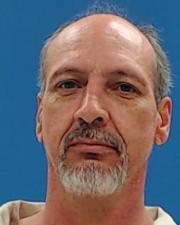 Vincent Hooper, 47