SHERIFF'S DEPUTIES RESPOND TO ACCIDENT INVOLVING 8-YEAR-OLD CHILD
06/10/2017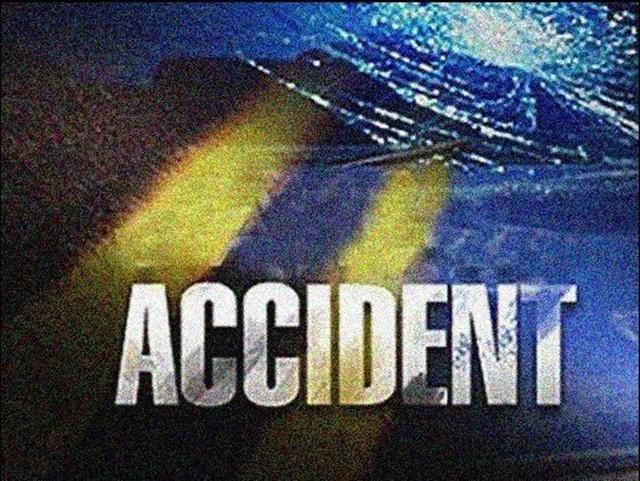 FOR IMMEDIATE RELEASE
MEDIA CONTACT
Major Lafayette Woods, Jr.
Operation Commander/Public Information Officer
870.541.5351-OFFICE/870.329.5652-CELL
Email: lafayette.woods@jeffcoso.org
SHERIFF'S DEPUTIES RESPOND TO ACCIDENT INVOLVING 8-YEAR-OLD CHILD: Jefferson County, Arkansas - June 10, 2017-Jefferson County Sheriff's Office Deputies are currently on the scene of an accident at the Tucker Park in Tucker, Arkansas, involving a 8-year-old child and a truck. An ambulance air service has been called to airlift the child to the hospital. More details to come, as developments are still underway.