FATAL COLLISION BECOMES SECOND IN LESS THAN THREE DAYS
07/13/2017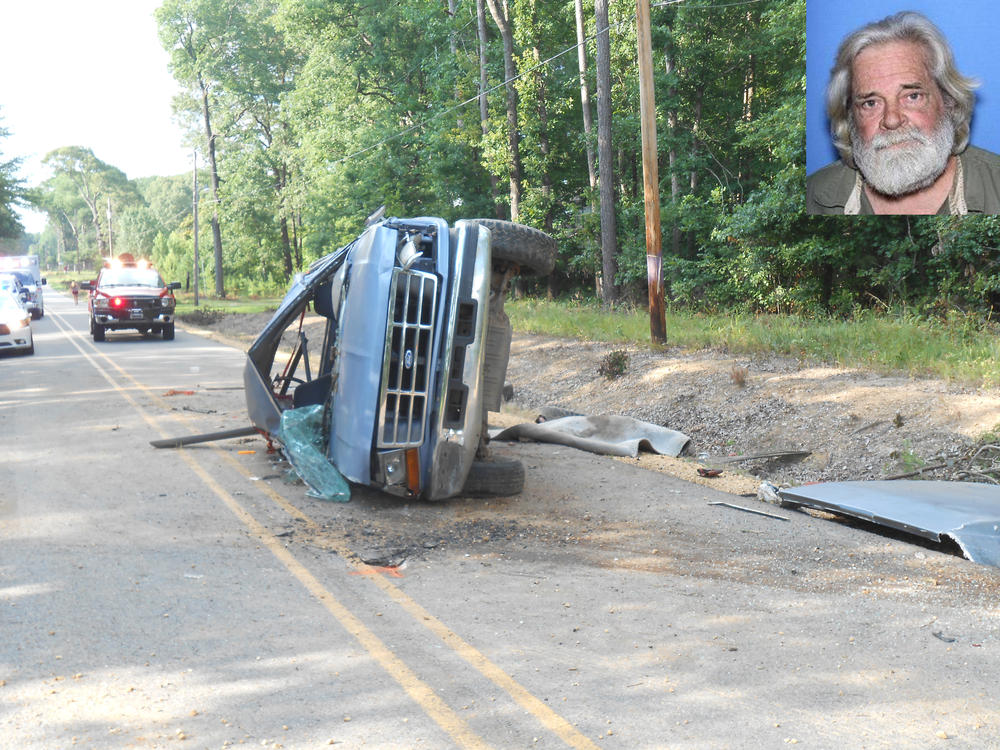 Pictured Above: Wreckage from single motor vehicle fatality along Camden Road, Jefferson County, Arkansas.
FOR IMMEDIATE RELEASE
MEDIA CONTACT
Major Lafayette Woods, Jr.
Operation Commander/Public Information Officer
870.541.5351-OFFICE/870.329.5652-CELL
Email: lafayette.woods@jeffcoso.org
FATAL COLLISION BECOMES SECOND IN LESS THAN THREE DAYS: Jefferson County, Arkansas - July 13, 2017- A 1996 Ford F-150 was totaled following a single motor vehicle accident early Thursday evening.
Jefferson County Sheriff's Office (JCSO) Corporal Specyal Mills who arrived at the scene of the crash at 6:08 p.m., said the crash ejected 60-year-old Stephen L. Burns of Jefferson County, Arkansas from his truck.
Burns appeared to be traveling northbound along Camden Road, when he loss control of his truck near the 5800 block of Camden Road in Jefferson County, Arkansas. Burns' truck left the roadway and re-entered the roadway at least twice according to Mills. Troopers from the Arkansas State Police and Watson Chapel Volunteer Fire Department assisted with the crash, which caused some congestion until authorities were able to clear the scene.
Mills reported smelling a pronounced odor of intoxicants emitting from Burns' body; pointing to alcohol consumption by Burns being the likely cause of the crash and/or a contributing factor.
The crash is the second fatal crash in Jefferson County, Arkansas in less than three days. On Tuesday, July 11, 2017, a 31-year-old Humphrey woman walking nearing a strength of railroad tracks at the intersection of Mulberry Street and the railroad crossing in Humphrey, Arkansas was struck by a 93 car train powered by three (3) locomotives, weighing a total of 5,930 tons and 7,052 ft. in length. She was pronounced dead at the scene.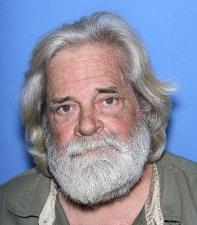 Stephen L. Burns