Sheriff's Office Issues Labor Day Weekend Enforcement Advisory
09/02/2017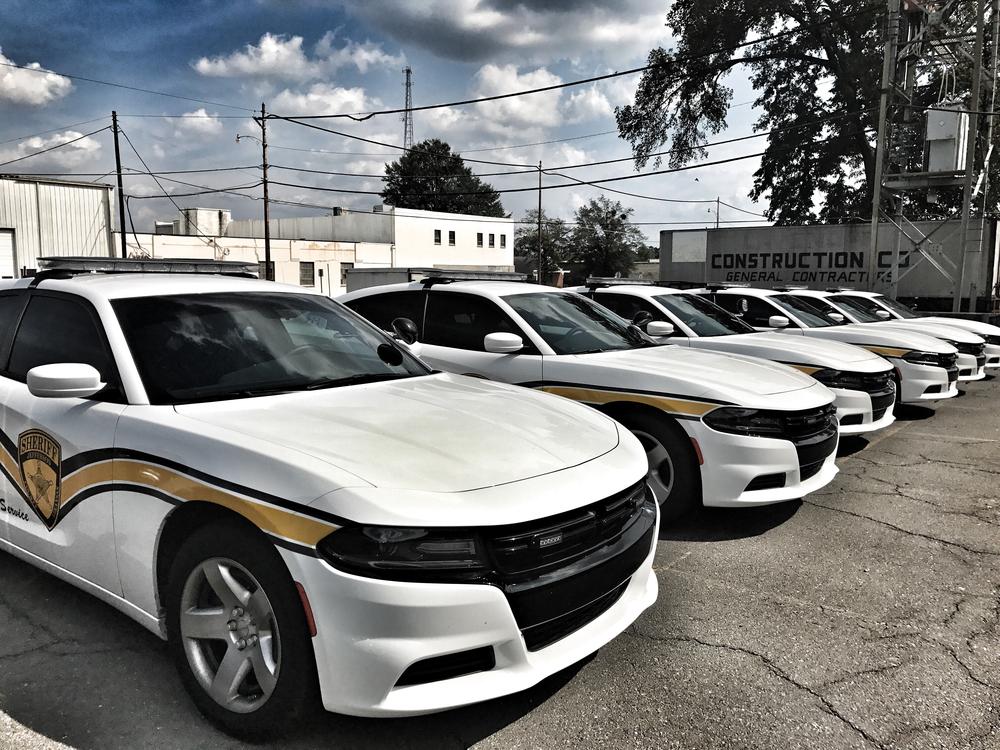 FOR IMMEDIATE RELEASE
MEDIA CONTACT
Major Lafayette Woods, Jr.
Operation Commander/Public Information Officer
870.541.5351-OFFICE/870.329.5652-CELL
Email: lafayette.woods@jeffcoso.org
SHERIFF'S OFFICE ISSUES LABOR DAY WEEKEND ENFORCEMENT ADVISORY: Jefferson County, Arkansas - September 2, 2017 - The Jefferson County Sheriff's Office (JCSO) and hundreds of local police and sheriff's offices across Arkansas are reminding motorists that they will be out in force this Labor Day weekend, the culmination of enforcement actions taken against impaired drivers. The enforcement campaign, "Drive Sober or Get Pulled Over" was coined by the National Highway Traffic Safety Administration (NHTSA).
According the statistics by the NHTSA, drunk driving accounts for the lives more than 10,000 people each year, on average. "The purpose of this enforcement campaign is to deter drunk drivers and prevent fatalities by increasing enforcement and maximizing awareness in an effort to save lives," said Jefferson County Sheriff's Office Operations Commander/Spokesman, Major Lafayette Woods, Jr.
Jefferson County roads continue to be much safer than they were years ago. Motorists are buckling up at a higher rate than ever before, thanks to Arkansas' primary seatbelt law, Act 308 that was passed during the 2009 regular session of Arkansas' 87th General Assembly that requires drivers and front seat passengers to be buckled up at all times. Prior to its passage, law makers noted an alarming amount of deaths as a result of motor vehicle collisions where occupants were not wearing a seatbelt. Motor vehicle collisions are down. However, despite these improvements, drunk or impaired drivers still play a role in deaths on city streets, county roads, and state highways.
"We are encouraged by the improvements in the statistics related impaired driving and some that resulted in the loss of life on Jefferson County roads in recent years, but we cannot be complacent," said Major Woods. "The fact that one person loses his or her life at the hands of a drunk or impaired motorist is one too many. The message we have is that if you drive impaired or drunk then we're going to provide you with at least one night in jail at a rate of $58.75 per day under our pay-for-stay program in addition to the fines and fees incurred for the charge of driving while intoxicated or under the influence."