SHERIFF: DEATH OF MAN RULED DROWNING AFTER BODY FOUND IN POND
09/21/2017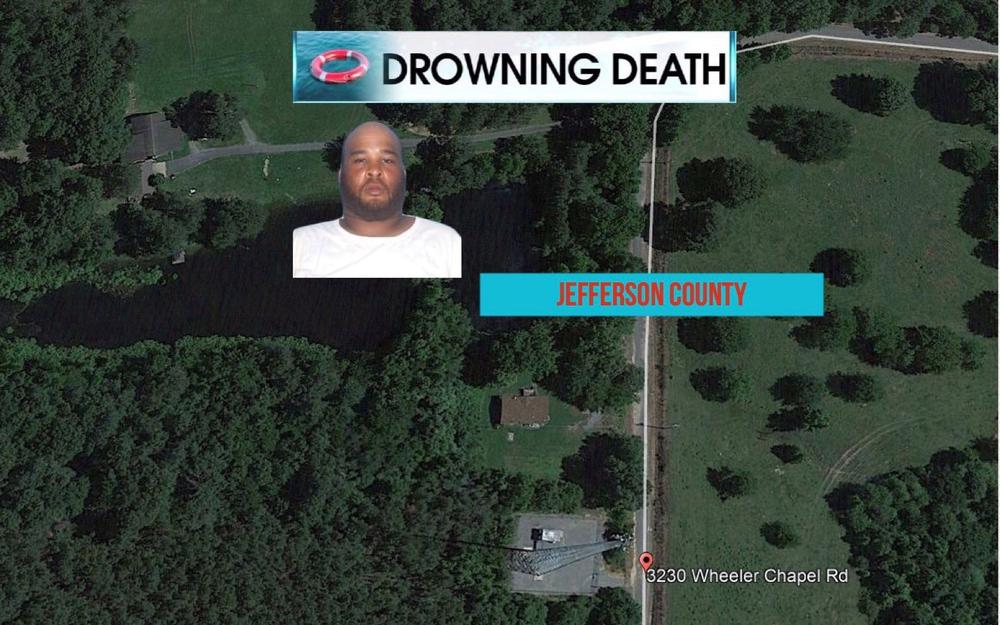 FOR IMMEDIATE RELEASE
MEDIA CONTACT
Major Lafayette Woods, Jr.
Operation Commander/Public Information Officer
870.541.5351-OFFICE/870.329.5652-CELL
Email: lafayette.woods@jeffcoso.org
SHERIFF: DEATH OF MAN RULED DROWNING AFTER BODY FOUND IN POND: Jefferson County, Arkansas - September 21, 2017 – Investigators with the Jefferson County Sheriff's Office are continuing their investigation after Shawn Miller, 29, was found dead in a pond at his Jefferson County, Arkansas home on last Tuesday.
Jefferson County Coroner, Chad Kelley pronounced Miller dead at the scene and Miller's body was sent to the Arkansas State Medical Examiner's Office for an autopsy to determine the cause and manner of death.
The cause and manner of Miller's death has been determined to be drowning by natural death, as autopsy findings supported the diagnosis of drowning.
"The reason why our investigators began this investigation as a homicide investigation is that we understand that the determination of a drowning as a cause of death for a body that is found in water is imperative in forensic investigation because becoming submerged in water may be a secondary rather than primary event," said Major Lafayette Woods, Jr., spokesman for the Jefferson County Sheriff's Office. Our office is waiting on other relevant reports from the medical examiner. Until we obtain those reports and conclude our investigation, the investigation will remain on-going."