NIGHTCLUB SHOOTING IN ALTHEIMER LEAVES 2 WOUNDED
01/29/2018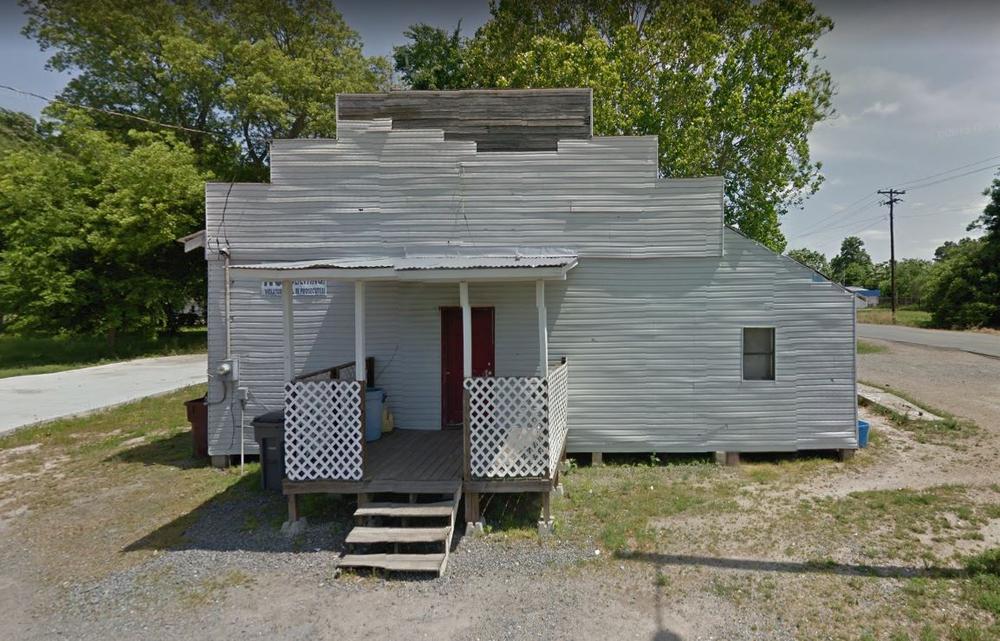 Club Ricky Mack's, formerly "The Brown Sugar Club located at 103 E. 2nd Avenue Altheimer, AR
FOR IMMEDIATE RELEASE
MEDIA CONTACT
Major Lafayette Woods, Jr.
Operation Commander/Public Information Officer
870.541.5351-OFFICE/870.329.5652-CELL
Email: lafayette.woods@jeffcoso.org
NIGHTCLUB SHOOTING IN ALTHEIMER LEAVES 2 WOUNDED: Jefferson County, Arkansas - January 29, 2018-Gunfire erupted inside a small night club located at 103 E. 2nd Street in Altheimer, Arkansas early Saturday morning. The shooting left two partygoers injured.
"At this point it's unclear exactly what instigated the shooting, as both victims refused to cooperate," said Jefferson County Sheriff's Office (JCSO) Operations Commander, Major Lafayette Woods, Jr. "With a population of less than one-thousand, Club Ricky Mack's, formerly the Brown Sugar Club has a history of gun violence to include a deadly shooting that occurred inside the club in 2005."
The victims in this shooting have been identified as 29-year-old Adrian Boykin and 41-year-old Chevion Logan. The two were transported by car to the Jefferson Regional Medical Center (JRMC), where they received medical treatment for non-life threatening gunshot wounds and were released.
On September 10, 2005, Terrance White was found shot to death inside the club. At the time of his untimely death, White was only 23-years-old. White's homicide remains unsolved due to lack of cooperation from witnesses.
"Witness as well as victim cooperation plays a crucial part in solving crimes and bringing offenders to justice," Woods said. "The successful conclusion of each stage in criminal proceedings often depends on the cooperation of witnesses. Without that cooperation, it makes the job of those tasked with investigating crimes all more difficult."
Investigators have developed a person of interest. The investigation is on-going.
Anyone who has additional information about this investigation is asked to contact JCSO's Criminal Investigation Division at (870) 541-5496 Mon - Fri 8:30 a.m. - 5:00 p.m. or 24/7 at (870) 541-5300. Information can also be provided via email at tips@jeffcoso.org, Facebook https://www.facebook.com/jcso1830, and Twitter @JeffCtySO. Caller's anonymity is guaranteed.