UPDATE: SUSPECT, VICTIMS IDENTIFIED IN JEFFERSON COUNTY DOUBLE MURDER
06/23/2018
FOR IMMEDIATE RELEASE
MEDIA CONTACT
Major Lafayette Woods, Jr.
Operation Commander/Public Information Officer
870.541.5351-OFFICE/870.329.5652-CELL
Email: lafayette.woods@jeffcoso.org
UPDATE: SUSPECT, VICTIMS IDENTIFIED IN JEFFERSON COUNTY DOUBLE MURDER: Jefferson County, Arkansas - June 23, 2018-Jefferson County Sheriff's Office Criminal Investigators have identified the suspect and victims in a double murder overnight Friday along a stretch of highway in Tucker, AR.
Just after 9:00 p.m., deputies were dispatched to the report of a shooting along Highway 15 North in Tucker, just 30 miles southeast of Little Rock, Arkansas. When deputies and investigators arrived, they found Rodney Scaife, 34, behind the driver's wheel and unresponsive. Sciafe had suffered from an apparent gunshot and died on scene.
Deputies and investigators also found Trevarland, Smith, 34 at the scene. Smith had also been shot and was transported by ambulance to the Jefferson County Regional Medical Center, but died while in transit.
The shooting suspect has been identified as 27-year-old Joshua Lasley of Altheimer, Arkansas. Lasley fleed from the scene immediately following the shooting and is still at-large. He is being sought by investigators for two counts of murder. Lasley is considered armed and dangerous.
Anyone with information concerning the whereabouts of Joshua Lasley or this investigation is asked to call the Criminal Investigation Division of the Jefferson County Sheriff's Office at (870) 541-5496 Mon - Fri 8:30 a.m. - 5:00 p.m. or 24/7 at (870) 541-5300. Information can also be provided via email at tips@jeffcoso.org, Facebook https://www.facebook.com/jcso1830, and Twitter @JeffCtySO. Caller's anonymity is guaranteed. A reward may be offered for information leading the arrest and/or conviction the suspect(s) in this case.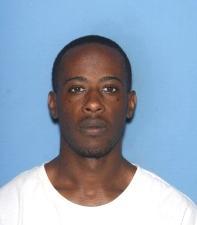 Joshua LASLEY, 27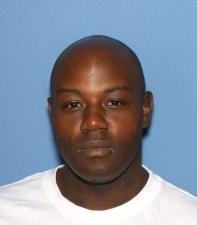 Rodney SCIAFE, 34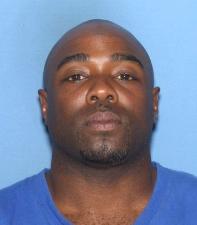 Trevarland SMITH, 34