UPDATE: BODY FOUND IN JEFF CO. IDENTIFIED AS MISSING FAULKNER COUNTY WOMAN
07/13/2018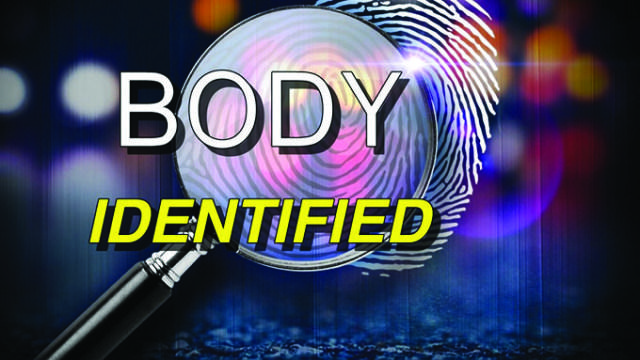 FOR IMMEDIATE RELEASE
MEDIA CONTACT
Major Lafayette Woods, Jr.
Operation Commander/Public Information Officer
870.541.5351-OFFICE/870.329.5652-CELL
Email: lafayette.woods@jeffcoso.org
BODY FOUND IN JEFF CO. IDENTIFIED AS MISSING FAULKNER COUNTY WOMAN: Jefferson County, Arkansas - July 13, 2018 – The body a Faulkner County woman who is believed to have been abducted from a T.J. Maxx store in Conway, AR was found in a wooded area along Gibb Anderson Road, just south of Grider Field Ladd Road in Jefferson County, Arkansas.
The body of 71-year-old Elvia Fragstein was discovered Wednesday by a motorist while traveling along Gibb Anderson Road. Jefferson County Sheriff's Office investigators responded to the scene, as did the Jefferson County Coroner's Office. Fragstein's body was sent to the state medical examiner to determine identify along with how she died.
"An autopsy was performed and our agency has been provided with the results. However, all that we are able to confirm at this time is the manner (homicide) of Fragstein's death," said Jefferson County Sheriff's Operations Commander, Major Lafayette Woods, Jr. "Our investigators are still in the early stage of their investigation and it would be counter-productive to publicly discuss any further aspects of this case until we have exhausted all of our leads. Our agency is actively working Fragstein's death as a homicide."
Fragstein, who was driving a silver Honda CRV with Arkansas license plate no. 453 TGO was last seen on July 7, 2018 at T.J. Maxx store in Conway. Fragstein's vehicle is still missing.
Anyone with information concerning this case or the whereabouts of the vehicle description above is asked to contact Sergeant Terry Wingard of the Jefferson County Sheriff's Office Criminal Investigation Division at (870) 329-5340 24/7 or (870) 541-5496 Mon - Fri 8:30 a.m. - 5:00 p.m. Information can also be provided via email at tips@jeffcoso.org, Facebook https://www.facebook.com/jcso1830, and Twitter @JeffCtySO. Caller's anonymity is guaranteed. A reward may be offered for information leading the arrest and/or conviction the suspect(s) in this case.
Elvia Fragstein, 71