UPDATE: TWO ARRESTED IN CONNECTION WITH DISAPPEARANCE OF FAULKNER COUNTY WOMAN
07/16/2018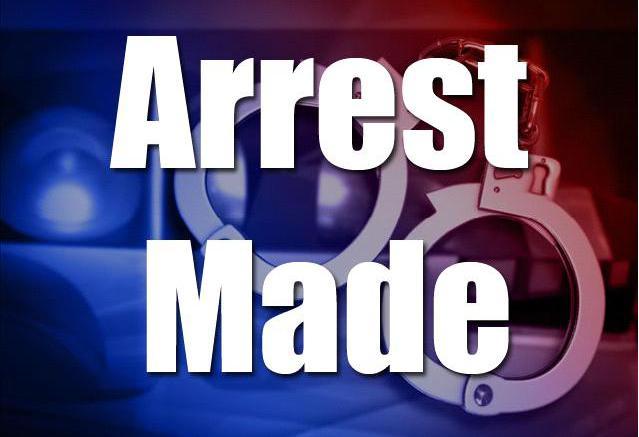 FOR IMMEDIATE RELEASE
MEDIA CONTACT
Major Lafayette Woods, Jr.
Operation Commander/Public Information Officer
870.541.5351-OFFICE/870.329.5652-CELL
Email: lafayette.woods@jeffcoso.org
UPDATE: TWO ARRESTED IN CONNECTION WITH DISAPPEARANCE OF FAULKNER COUNTY WOMAN: Jefferson County, Arkansas - July 16, 2018 – Today, two arrests were made in connection with the disappearance of Elvia Fragstein, 71.
On Wednesday, July 11, 2018, Fragstein's body was discovered by a motorist while traveling along Gibb Anderson Road. Jefferson County Sheriff's Office investigators responded to the scene, as did the Jefferson County Coroner's Office. Fragstein's body was sent to the state medical examiner, where an autopsy was performed and revealed that Fragstein died as a result of a homicide.
18-year-old Tacori D Mackrel and a 16-year-old juvenile were both arrested and charged with kidnapping and theft of property. The juvenile whose named is not disclosed will likely be charged as an adult pending a decision by the 20th Judicial District Prosecuting Attorney's Office.
Custody of both suspects was transferred to Faulkner County by Jefferson County Sheriff's Office Criminal Investigation Division, who has worked in conjunction with authorities from the Faulkner County Sheriff's Office and Conway Police Department during this investigation. Both suspects will remain in custody in Faulkner County pending a court appearance.
Faulkner County Sheriff's Office will now serve as the lead agency on the investigation. Meanwhile, the Jefferson County Sheriff's Office will offer investigative assistance.
Fragstein's vehicle, a silver Honda CRV bearing Arkansas license plate no. 453 TGO was last seen on or about July 7, 2018; however, is still missing.
The investigation into the kidnaping and death of Fragstein is still ongoing. Anyone with information concerning this case or the whereabouts of the vehicle description above is asked to contact one of the following agencies:
Faulkner County Sheriff's Department 501-450-4917
Conway Police Department 501-450-6120
Jefferson County Sheriff's Office (Criminal Investigation Division) at (870) 329-5340 24/7 or (870) 541-5496 Mon - Fri 8:30 a.m. - 5:00 p.m. Information can also be provided via email at tips@jeffcoso.org, Facebook https://www.facebook.com/jcso1830, and Twitter @JeffCtySO. Caller's anonymity is guaranteed.
Tacori Mackrel , 18