INMATE/WARRANTS WEBSITE ROSTER MAINTENANCE
11/06/2018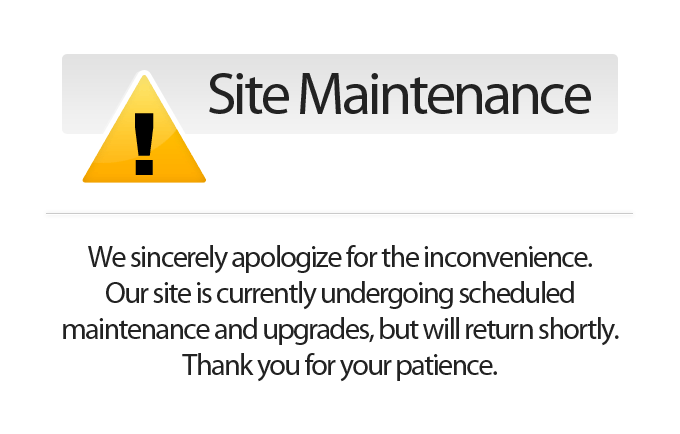 FOR IMMEDIATE RELEASE
MEDIA CONTACT
Major Lafayette Woods, Jr.
Operation Commander/Public Information Officer
870.541.5351-OFFICE/870.329.5652-CELL
Email: lafayette.woods@jeffcoso.org
JEFF CO. SHERIFF'S OFFICE INMATE/WARRANTS WEBSITE ROSTER MAINTENANCE: Jefferson County, Arkansas – November 6, 2018 – The inmate/warrants roster of the Jefferson County Sheriff's Office website are temporally unavailable due to system maintenance. We are working on upgrading our internal systems and booking interfaces.
In addition to system maintenance, we will turn off the inmate roster daily alert notifications. These notifications will resume when the roster is back online.
When this upgrade is complete, the inmate/warrants rosters will be back online. We will disseminate an update upon completion.
We appreciate your patience and we look forward to announcing the return of these features to the website soon!