JEFF CO. SHERIFF'S OFFICE INVESTIGATE DEATH OF DETAINEE AT COUNTY JAIL
12/08/2018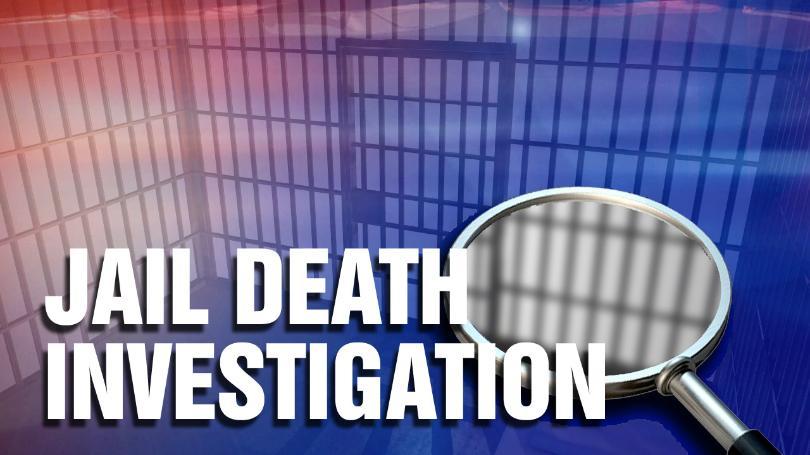 FOR IMMEDIATE RELEASE
MEDIA CONTACT
Major Lafayette Woods, Jr.
Operation Commander/Public Information Officer
870.541.5351-OFFICE/870.329.5652-CELL
Email: lafayette.woods@jeffcoso.org
JEFF CO. SHERIFF'S OFFICE INVESTIGATE DEATH OF DETAINEE AT COUNTY JAIL: Jefferson County, Arkansas - December 8, 2018 – A detainee at Jefferson County's adult jail, the W.C. "Dub" Brassell Adult Detention Center (DBDC) was found dead in her cell at approximately 8 o'clock this morning.
Rebecca Esterline-Brixey, 45, who was arrested on Friday, November 30, 2018 and transported to DBDC for a misdemeanor charge of Public Intoxication was as found unresponsive in her cell by jail staff. Paramedics were dispatched and arrived to assess Brixey's condition. However, lifesaving measures were unsuccessful.
Deputy Coroner Jason Duren pronounced Brixey dead at 9:34 a.m. The cause of death was not immediately apparent and remains under investigation by our Criminal Investigation Division (CID), said Jefferson County Sheriff's Office (JCSO) Operations Commander, Major Lafayette Woods, Jr. In addition to her initial arrest, Brixey was also serving 120 court ordered days and being held for Arkansas Community Correction on a custody hold related to a parole violation.
Brixey's body will be sent to the State Crime Laboratory for an autopsy to be performed by the State Medical Examiner to determine cause and manner of death, said Jefferson County Coroner, Chad Kelly.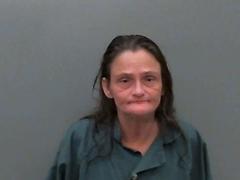 Rebecca Esterline-Brixey