JEFFERSON COUNTY INVESTIGATORS INVESTIGATING DEATH OF 3-MONTH-OLD
02/08/2019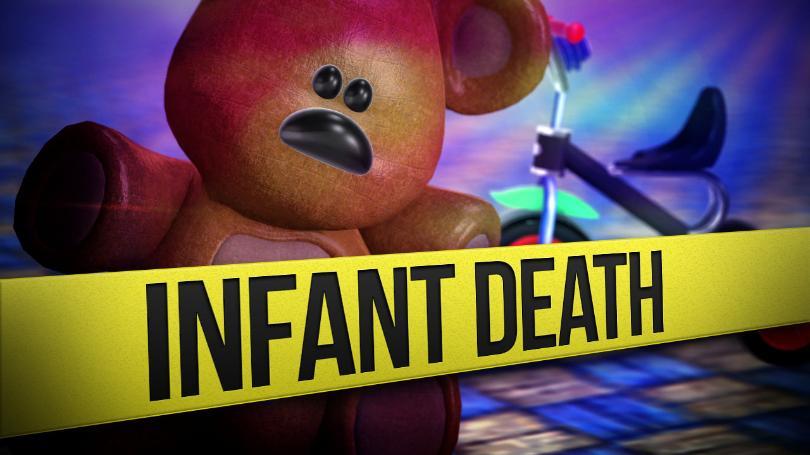 FOR IMMEDIATE RELEASE
MEDIA CONTACT
Major Randy Dolphin
Operation Commander/Public Information Officer
870.541.5351-OFFICE
Email: randy.dolphin@jeffcoso.org
JEFFERSON COUNTY INVESTIGATORS INVESTIGATING DEATH OF 3-MONTH-OLD: Jefferson County, Arkansas – February 8, 2019 - The Jefferson County Sheriff's Office is investigating what led up to the death of a 3-month-old baby whose body was found inside a Jefferson County home.
Deputies responded to a 911 call at 1321 Lindsey Dr., Pine Bluff, AR 71603. The call was related to the report of an infant who was unresponsive. Deputies and investigators along with paramedics from the Emergency Ambulance Services, Incorporated (EASI) arrived at the home a short time later, where they discovered the lifeless body of a 3-month-old infant girl. Lifesaving efforts were unsuccessful. Jefferson County Deputy Coroner, Eric Belcher was called and arrived at the residence, where he pronounced the death of the infant at 12:27 p.m. The infants' body will be sent to the Arkansas Medical Examiner's Office for an autopsy in order to determine cause and manner of death.
"Investigators executed a search warrant at the residence in search of evidence that would aid in their investigation. Meanwhile, other investigators conducted interviews of family to try to find out how the infant died, said Jefferson County Sheriff's Office Operations Commander, Major Randy Dolphin.
"This is a tragic event that happened and affects everybody in the community," Dolphin said.
Dolphin said the 3-month-old did not have any obvious signs of trauma, but that investigators were treating the call as a death investigation and will await the preliminary autopsy findings and results of the medical investigator to determine the cause of death.
The infant's parents, 38 year old Nicholas William Crist (father) and 33 year old Brandi Lynn Crist (mother), were on scene. Nicholas was subsequently arrested for misdemeanor warrants and Brandi is being detained for a parole hold, both are currently being held at the Dub Brassell Detention Center
This investigation is on-going.