SHERIFF'S OFFICE UPDATES JAIL LOG
12/02/2019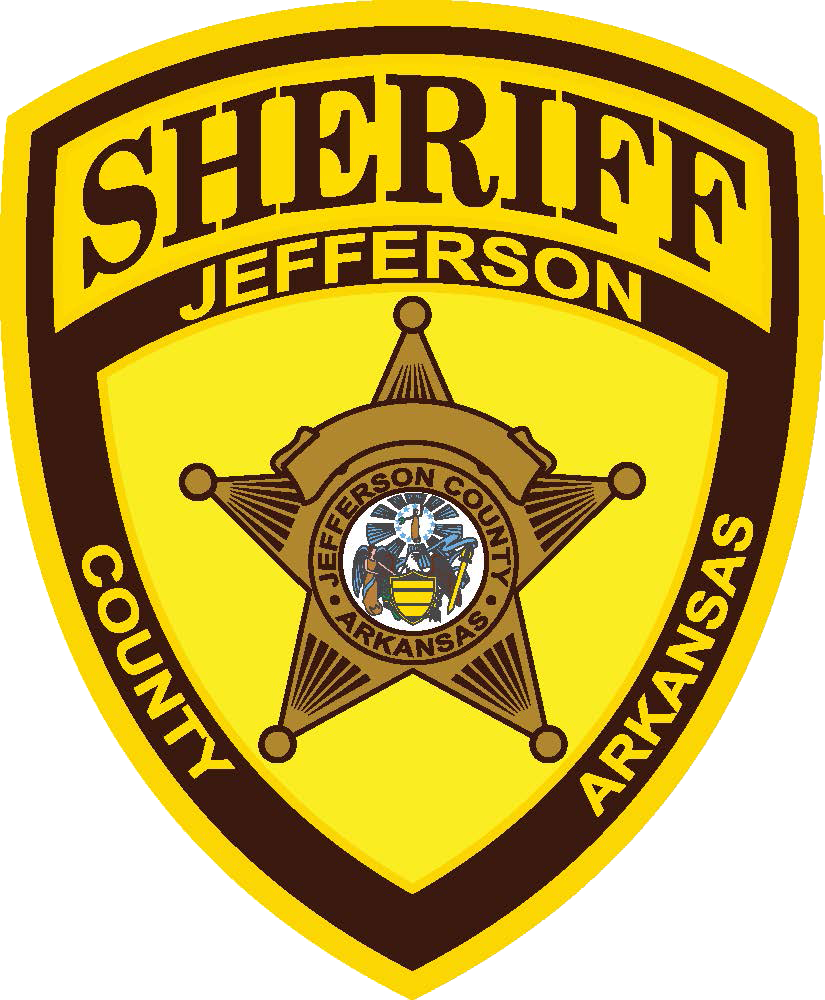 FOR IMMEDIATE RELEASE
MEDIA CONTACT
Alicia Dorn
Communications Director/Public Information Officer
Office: 870-541-5351/Cell: 870-329-5638
Email: alicia.dorn@jeffcoso.org
SHERIFF'S OFFICE UPDATES JAIL LOG: Jefferson County, Arkansas - December 2, 2019 - The Jefferson County Sheriff's Office has updated its jail log after recent network issues prohibited visitors from being able to see current information regarding detainees.
A change to our network prevented the W. C. 'Dub' Brassell Detention Center's booking system from communicating with our service provider.
All issues have been resolved and visitors may see updated inmate information by clicking here.
"It is our mission to remain transparent," said Sheriff Lafayette Woods, Jr. "We do sincerely apologize for any inconvenience this may have caused."