SHERIFF'S OFFICE SEIZE NARCOTICS, STOLEN PROPERTY, AND FIREARMS
03/03/2020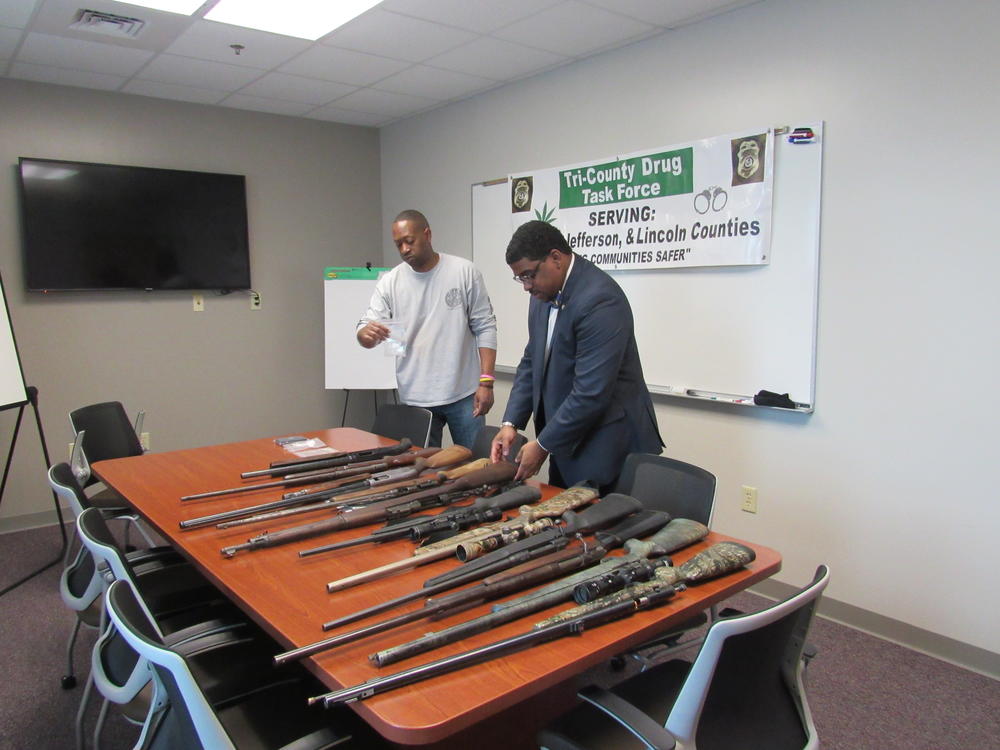 (L to R) Tri-County Drug Task Force Captain Yohance Brunson and Sheriff Lafayette Woods, Jr. examining evidence confiscated during a recent execution of a search warrant.
FOR IMMEDIATE RELEASE
MEDIA CONTACT
Alicia Dorn
Communications Director/Public Information Officer
870.541.5351-OFFICE/870.329.5638-CELL
Email: alicia.dorn@jeffcoso.org
SHERIFF'S OFFICE SEIZE NARCOTICS, STOLEN PROPERTY AND FIREARMS: March 3, 2020 - JEFFERSON COUNTY, AR - The Jefferson County Sheriff's Office in conjunction with The Tri-County Drug Task Force and The Arkansas Community Corrections Special Response Team seized narcotics, stolen property and firearms in a recent arrest.
On Monday, March 2nd, deputies were executing a search warrant in an attempt to locate a wanted fugitive at a residence located on Webster Road in Pine Bluff.
During the search, deputies discovered a large amount of methamphetamine, various firearms, a 2019 Can-Am Outlander ATV and a 2004 Suzuki 60 GSXR motorcycle.
The search led to the arrest of Thomas 'Tommy' Welch, who has been charged with possession of methamphetamine with purpose to deliver, simultaneous possession of drugs and firearms, possession of defaced firearm, theft by receiving, criminal use of prohibited weapon and possession of drug paraphernalia.
All evidence will be sent to the Arkansas State Crime Laboratory.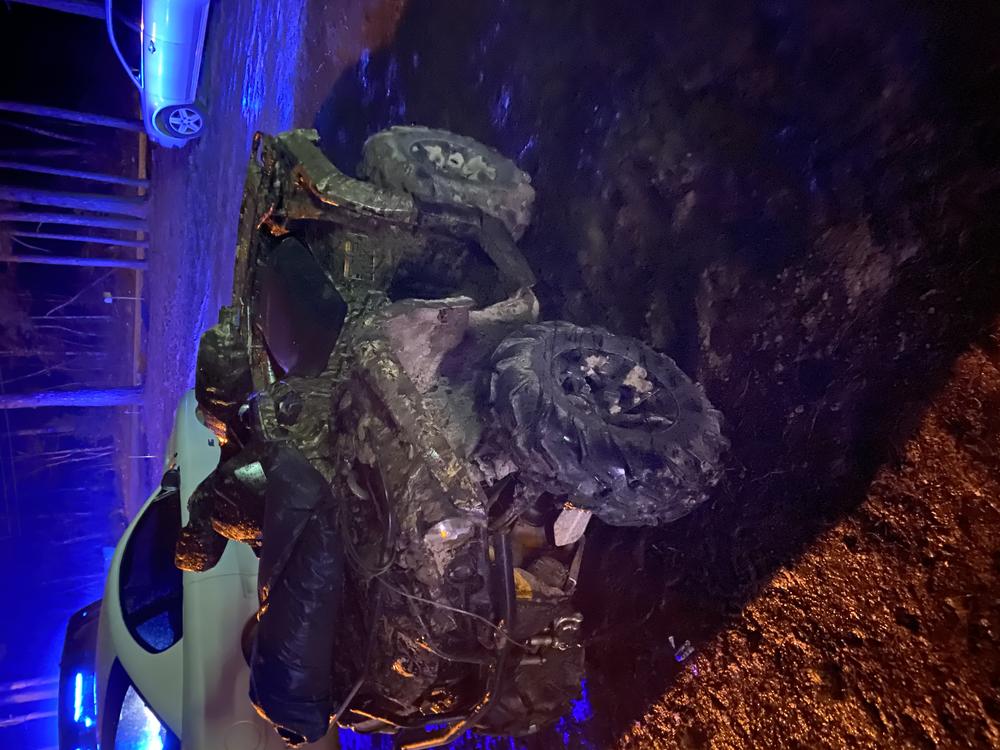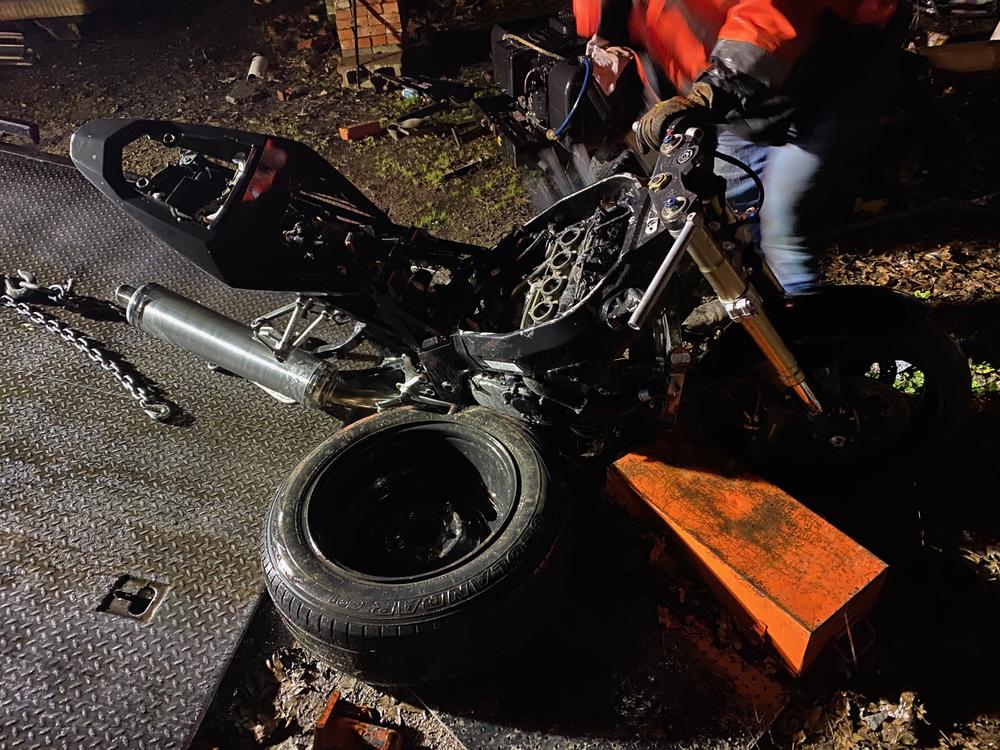 Stolen property and narcotics confiscated during a recent execution of a search warrant.