SHERIFF'S OFFICE INVESTIGATING POSSIBLE DROWNING
04/30/2020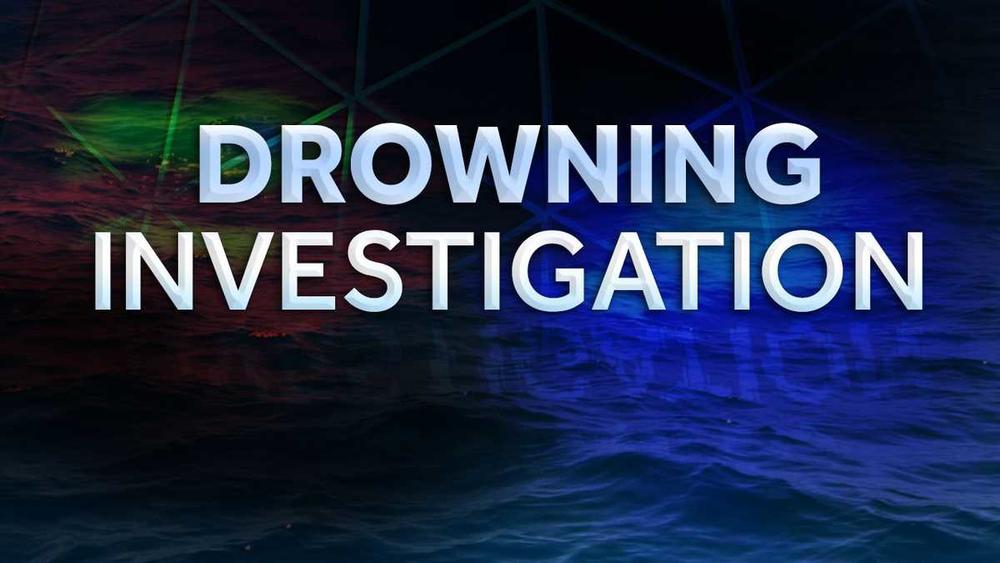 FOR IMMEDIATE RELEASE
MEDIA CONTACT
Alicia Dorn
Communications Director/Public Information Officer
Office: 870-541-5351/Cell: 870-329-5638
Email: alicia.dorn@jeffcoso.org
SHERIFF'S OFFICE INVESTIGATING POSSIBLE DROWNING: Jefferson County, Arkansas - April 30, 2020 - Jefferson County deputies are investigating the possible drowning of a man at Atkins Lake.
At 12:05 p.m., deputies were dispatched to Atkins Lake regarding a boater in distress. An onlooker reported seeing a man fall into the water from his boat.
Deputies are currently searching the lake to locate the missing person. No information is known about the victim or circumstances at this time.
The investigation is ongoing.