VEHICLE HIT BY TRAIN IN JEFFERSON COUNTY
10/30/2020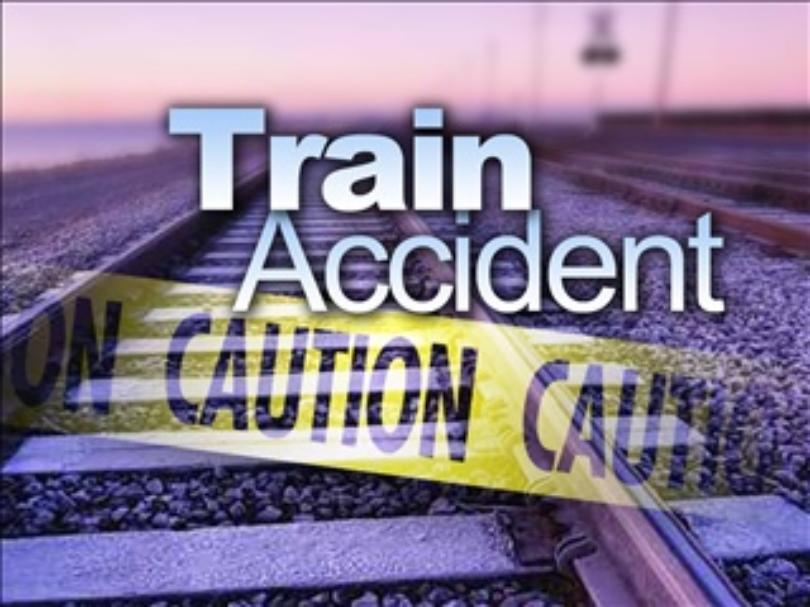 FOR IMMEDIATE RELEASE
MEDIA CONTACT
Alicia Dorn
Communications Director/Public Information Officer
Office: 870-541-5351/Cell: 870-329-5638
Email: alicia.dorn@jeffcoso.org
VEHICLE HIT BY TRAIN IN JEFFERSON COUNTY: Jefferson County, Arkansas - October 30, 2020 - Jefferson County deputies were dispatched to a railroad crossing at 65S and Klie Road at 12:22 p.m. Deputies arrived on scene discovering that a 1996 Peterbilt truck hauling a trailer of cotton had been struck by a train.
The driver, Dustin Kebodeaux, a 35-year-old white male from Louisiana, failed to yield at the railroad crossing stop sign. There were no other occupants in the truck.
The driver was ejected 35-40 yards outside of the vehicle and the trailer of cotton caught fire. The driver was transported to UAMS and is alive and responsive.
The conductor of the train, who is unidentified, sustained minor injuries.
The investigation is ongoing.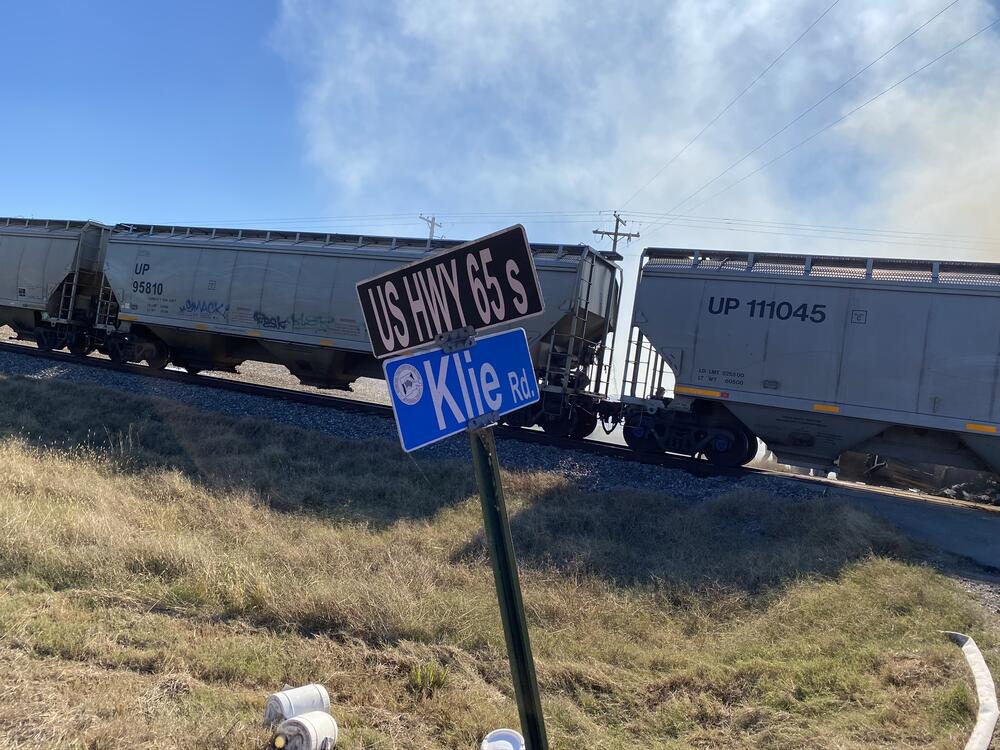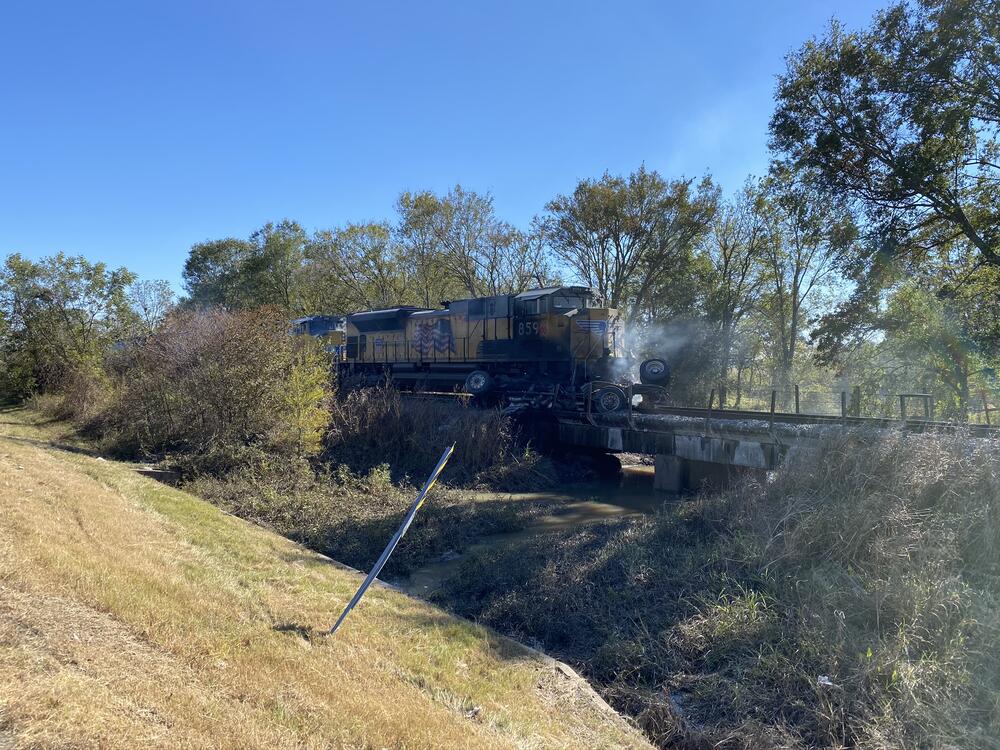 A vehicle was struck by a train on Highway 65S and Klie Road