SHERIFF'S OFFICE SEEK HELP IN IDENTIFYING SUSPECTS IN THEFT AT DISCOUNT LIQUOR
11/04/2020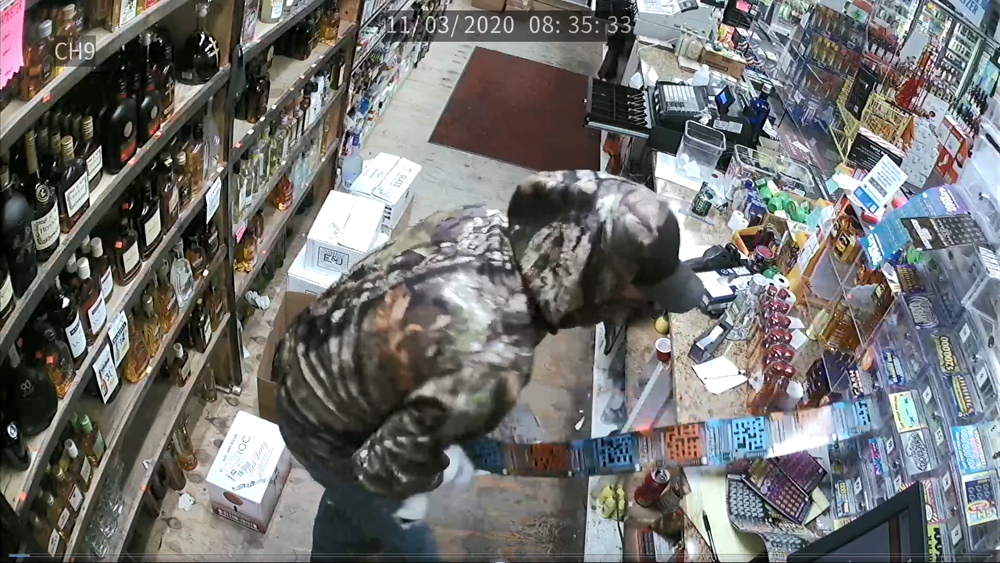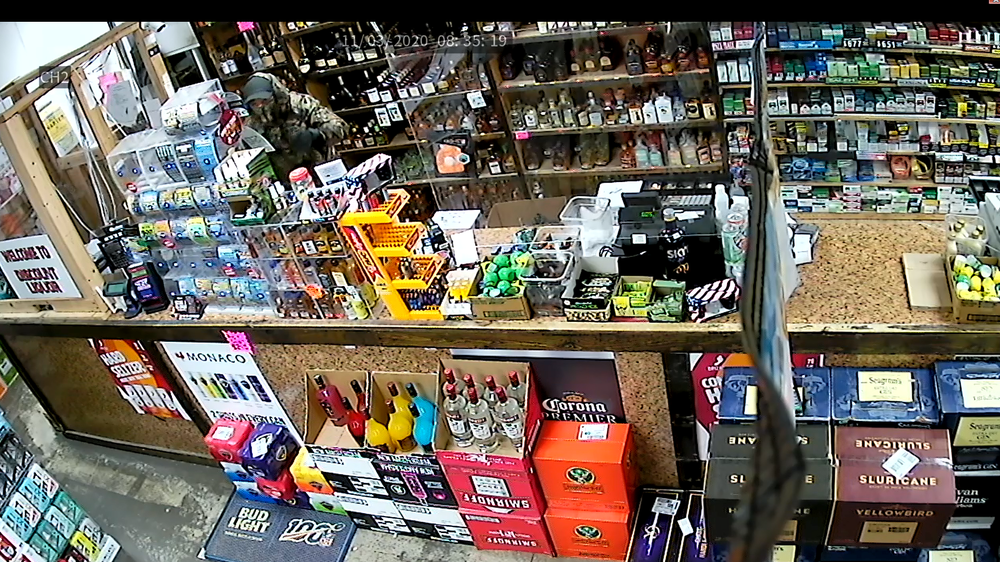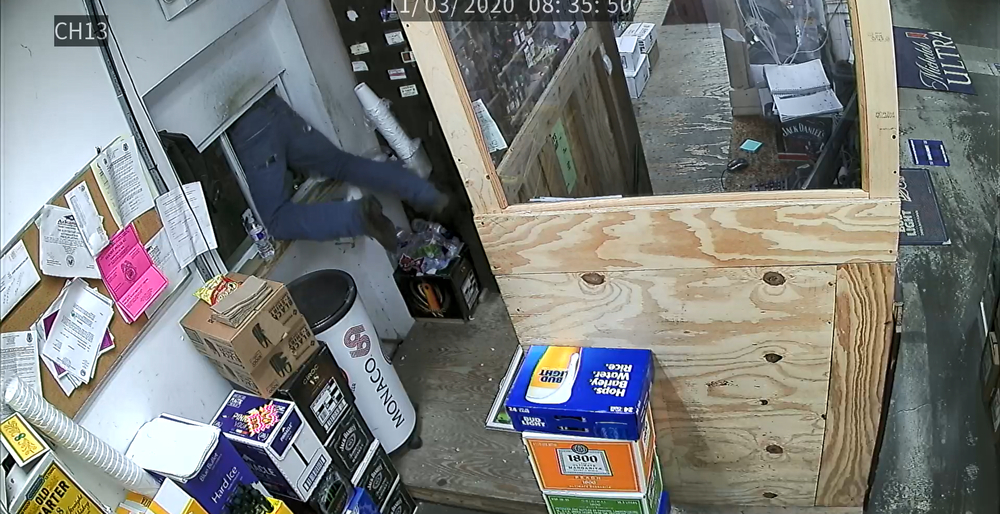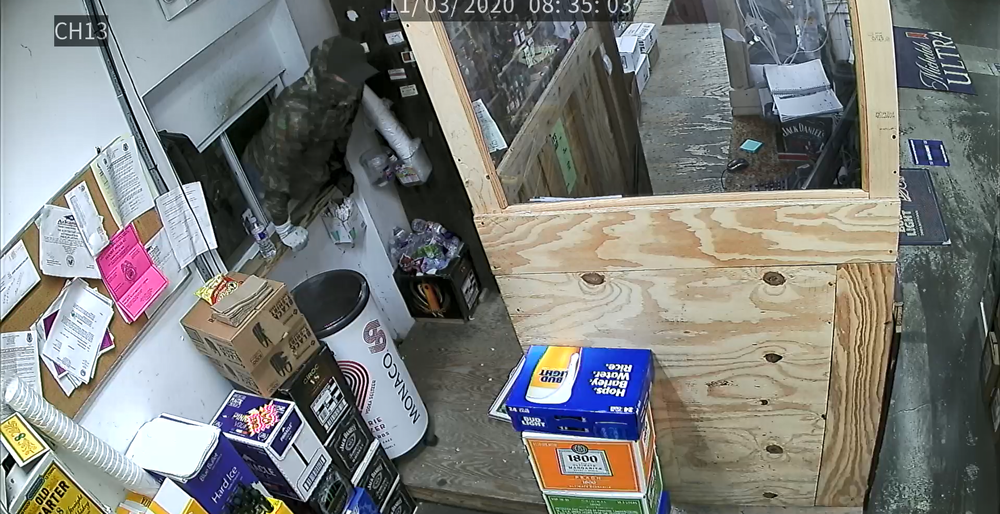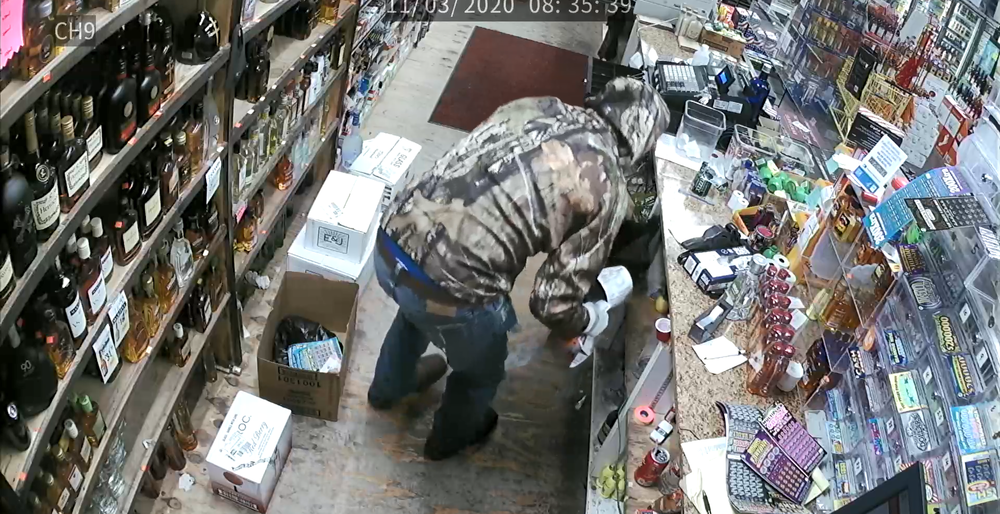 FOR IMMEDIATE RELEASE
MEDIA CONTACT
Alicia Dorn
Communications Director/Public Information Officer
870.541.5351-OFFICE/870.329.5638-CELL
Email: alicia.dorn@jeffcoso.org
SHERIFF'S OFFICE SEEK HELP IN IDENTIFYING SUSPECTS IN THEFT AT DISCOUNT LIQUOR: Jefferson County, Arkansas - November 4, 2020 - Jefferson County Sheriff's Office is requesting the public's help in identifying a suspect in connection to a theft that occurred at Discount Liquor located at 4712 Hwy 65 S, in Pine Bluff, AR.
The white male suspect entered the Discount Liquor store and stole multiple lottery tickets.
If you have any information in regard to their identity, please contact the non-emergency number (870) 541-5300 24/7 or directly to the Criminal Investigation Division of the Jefferson County Sheriff's Office at (870) 541-5496. Information and tips can also be shared anonymously via email at tips@jeffcoso.org, Facebook https://www.facebook.com/jcso1830, and Twitter @JeffCtySO. Caller's anonymity is guaranteed.