Sheriff warns people about the risks of walking on ice-covered lakes and streams
02/20/2021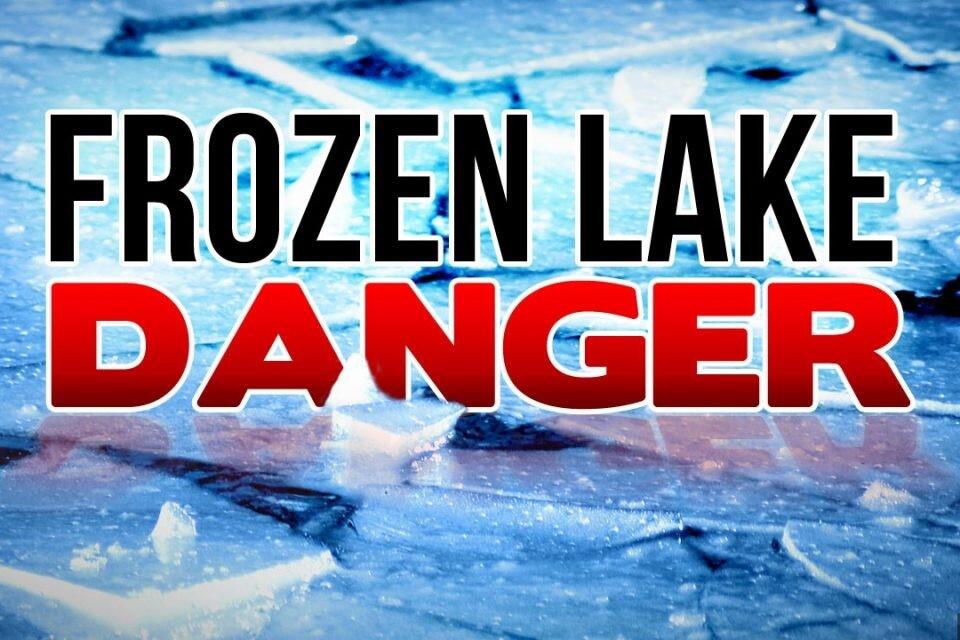 FOR IMMEDIATE RELEASE
MEDIA CONTACT
Alicia Dorn
Communications Director/Public Information Officer
870.541.5351-OFFICE/870.329.5638-CELL
Email: alicia.dorn@jeffcoso.org
Sheriff warns people about the risks of walking on ice-covered lakes and streams: Jefferson County, Arkansas - February, 20, 2021 - Despite the recent cold front, Jefferson County Sheriff Lafayette Woods is issuing a stern warning to individuals looking to entering onto Lake Saracen formerly Lake Pine Bluff, which is now partially frozen due to recent below freezing temperatures.
Temperatures have been colder than normal in the past several days for this time of year in Arkansas.
Sheriff Woods said ice has thickened for many lakes, ponds, and other bodies of water throughout Jefferson County but that doesn't mean conditions are safe.
"The big problem we have is with people who are not familiar with the ice or familiar with ice conditions," said Woods.
"If you have heard of any fatalities related to individuals falling into icy ponds or lakes, I'm sure everyone thought that day the ice was going to be thick enough," said Woods. "Across the country there have been many instances where individuals that have slipped through the ice. It's because they thought it was safe and it wasn't."
As of this afternoon, the temperature is expected to begin to rise to above freezing, which will make ice-covered water even more unpredictable.
"We can't see any coring holes," said Woods about Lake Saracen, where deputies have ordered individuals attempting to take photographs off the lake foot. "We can't see any place where someone has checked the thickness of the ice. Lucky, we had at least one deputy that witnessed individuals on the lake and quickly ordered them off. However, if they return after its warmed up and gotten cold again, they might not be as lucky. That's what we want to avoid because law enforcement personnel are busy answering emergency calls and providing critical resources to those in need."
Woods said it's important for everyone to remain off any icy body of water at this time.
It's especially important for anyone who lives near retention ponds. "In residential where you have aerators or bubblers people may not even realize are frozen over," said Woods. "That ice looks the same with a snow pack on it. It varies from the edge where it's nice and safe out to the bubbler or aerator and it's not safe at all."
The following is guideline to judge the safety of fresh cold ice:
1 inch of ice = Stay off
4 inches of ice = Needed for safe ice fishing
5 inches of ice = Needed for snowmobiling
8 inches of ice = Needed to support the weight of a car or light truck
10 inches of ice = Needed to support a medium weight truck