FALSE ACTIVE SHOOTER THREAT AT AREA SCHOOL
09/16/2022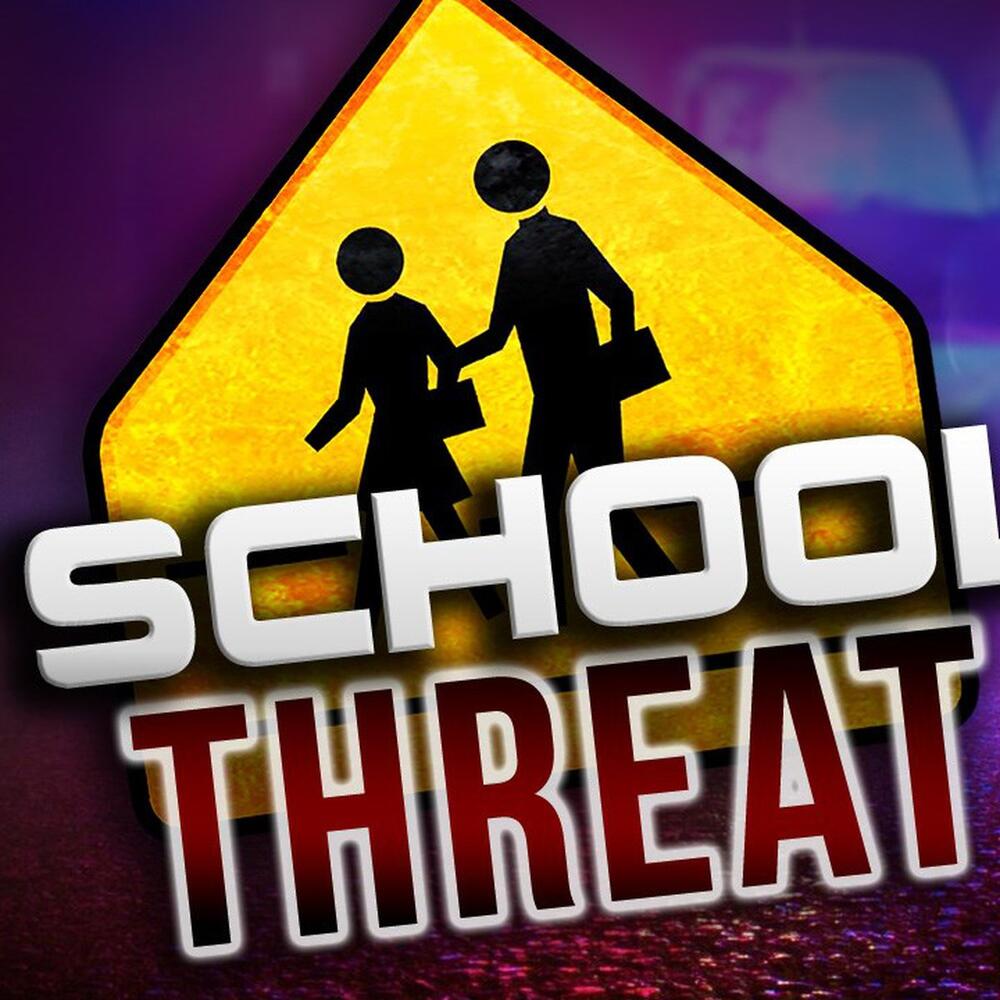 FOR IMMEDIATE RELEASE
MEDIA CONTACT
870.541.5351 Office
Email: info@jeffcoso.org
FALSE ACTIVE SHOOTER THREAT AT AREA SCHOOL: Jefferson County, Arkansas - September 16, 2022 - The alert of an active shooter at Watson Chapel Junior High School and Watson Chapel High School received through Short Message Service (SMS) text message this morning that prompted a huge law enforcement presence and panicked parents and students was a hoax, Jefferson County Sheriff's Office said.
After the swift and immediate action of Jefferson County Sheriff's Office Sergeant Thaddeus Arnold, who also serves as the Director of Security for the Watson Chapel School District, both the high school and junior high were placed in a precautionary lockdown as law enforcement arrived to investigate.
A staging area was set up for faculty and students to gather as information about the situation came into focus. Meanwhile, law enforcement officers from multiple agencies to include the Jefferson County Sheriff's Office, Arkansas State Police, Arkansas Department of Corrections, Pine Bluff Police Department and White Hall Police Department responded to Watson Chapel School District neighboring campuses located at 4100 Camden Road shortly after 11:13 a.m., searching for a potential suspect as they cleared the campus. No suspect was found, no shots were fired, and no one was injured.
"The Jefferson County Sheriff's Office continues to investigate the threat, though no immediate evidence was found to substantiate that it was anymore that a threat. Our investigators will continue to work to identify the source(s) of the false alarm and ensure full accountability, Sheriff Lafayette Woods, Jr. said."
Communicating a false alarm is a violation of Arkansas State Law § 5-71-201 and classified as a Class A misdemeanor, punishable by up to one (1) year in jail and a fine of up to $2,500.00. A second or subsequent offense is classified as a Class D felony, punishable by up to six (6) years in jail and a fine of up to $10,000.00.
Sheriff Woods said, "I want to thank all agencies for their prompt response at Watson Chapel. While the reports of an active shooter turned out to be false, we are reminded that student safety and school security are paramount on the minds of students, parents and employees of all school districts. Today's response to the emergency calls reinforces how seriously our first responders take these incidents, and illustrates the constant training they undergo to take such quick and responsive action."