DETAINEE SET FIRE IN HOLDING CELL AT JAIL
01/03/2023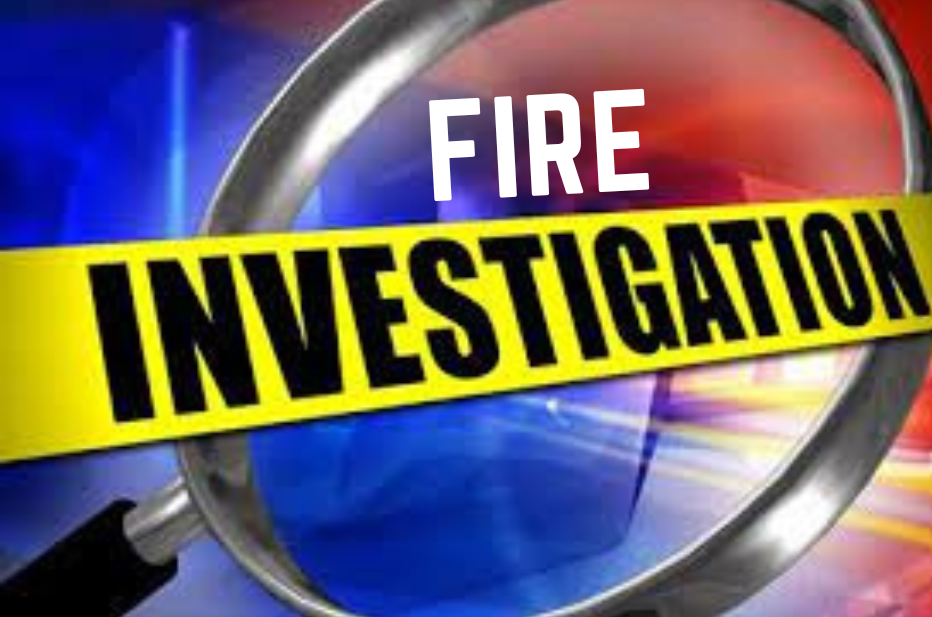 FOR IMMEDIATE RELEASE
MEDIA CONTACT
Major Gary McClain
870.541.5351 Office / 870.329.5638 Cell
Email: gary.mcclain@jeffcoso.org
---
DETAINEE SET FIRE IN HOLDING CELL AT JAIL: Jefferson County, Arkansas - January 3, 2023 - On Tuesday, January 3, 2023, a detainee being held at the W.C. "Dub" Brassell Detention Center set a small fire in his holding cell.
The small fire was contained to the detainee's single-person holding cell and was quickly extinguished by detention staff with a fire extinguisher. It is believed that the fire was set by igniting mail and other papers. Holding cells in the immediate area were evacuated by moving the detainees to other areas of the facility temporarily.
The Pine Bluff Fire & Emergency Services responded and assisted in clearing out remaining smoke with fans.
An investigation into how the detainee was able to set the fire is underway. The investigation is ongoing and more information will be released as it is available.