SUSPECT ARRESTED FOLLOWING PURSUIT
03/16/2023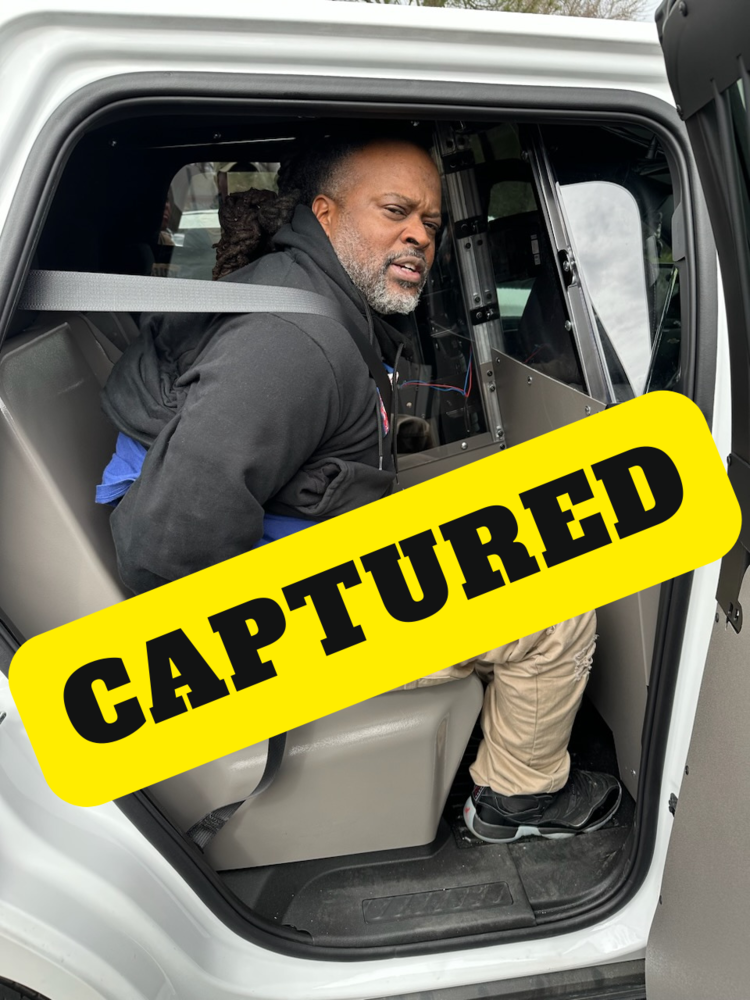 Dedric Broyles
FOR IMMEDIATE RELEASE
MEDIA CONTACT
Major Gary McClain
Office: 870.541.5351 / 870.329.5638
Email: gary.mcclain@jeffcoso.org
---
SUSPECT ARRESTED FOLLOWING PURSUIT: Jefferson County, Arkansas - March 16, 2023 - On Thursday, March 16, 2023, Investigators from Jefferson County Sheriff's Office, Tri-County Drug Task Force (TCDTF), and Group Violence Intervention (GVI) attempted to initiate a traffic stop of a vehicle being operated by Dedric Broyles, 44 years-of-age. Broyles refused to stop and causing officers from multiple law enforcement agencies to pursue Broyles through Pine Bluff, at times at high rates of speed. Broyles' vehicle ultimately stopped near 8th Avenue and Blake Street. The Pine Bluff Police Department, Arkansas Highway Police, and Arkansas State Police assisted in the pursuit and apprehension of Broyles.
Broyles was being sought by Jefferson County Sheriff's Office for charges of Terroristic Threatening and Harassing Communications stemming from an incident on February 17, 2023. Broyles was also being sought by the Pine Bluff Police Department for Terroristic Act and Possession of a Firearm by Certain Person that occurred in January of 2023. Broyles was considered to be armed and dangerous based on previous incidents involving firearms that he was implicated in. Investigators had been actively looking for Broyles for several weeks, as he was evading them, due to his ongoing violent actions.
Broyles was booked into the Jefferson County W.C. "Dub" Brassell Detention Center today, charged with Felony Fleeing, Simultaneous Possession of Drugs and Firearm, Possession of a Firearm by Certain Person, Possession of Drugs with Purpose to Deliver (crack cocaine), and Terroristic Threatening in addition to other felony warrants for his arrest.
"Thanks to the diligence and teamwork to locate and arrest Broyles our streets are a safer place today", said Sheriff Lafayette Woods, Jr. "We have had enough violence in our community and we are committed to working towards bringing an end to it." Sheriff Woods said, "I can't say enough praise for our investigator's hard work and want to thank them for their tireless efforts".