SHERIFF'S OFFICE CONDUCTING DEATH INVESTIGATION AFTER BODY FOUND IN RIVER
08/25/2023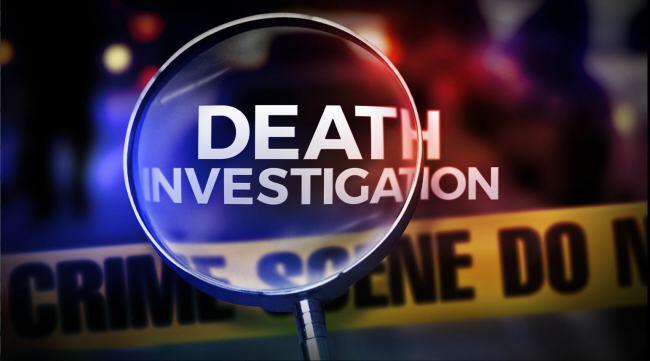 FOR IMMEDIATE RELEASE
MEDIA CONTACT
Major Gary McClain
870.541.5351 Office / 870.329.5638 Cell
Email: gary.mcclain@jeffcoso.org
---
SHERIFF'S OFFICE CONDUCTING DEATH INVESTIGATION AFTER BODY FOUND IN RIVER: Jefferson County, Arkansas - August 25, 2023 - The Jefferson County Sheriff's Office Criminal Investigation Division is conducting a death investigation near Lock and Dam 5 in Jefferson, Arkansas.
On Friday, August 25, 2023, at approximately 5:11 p.m., Jefferson County Sheriff's Deputies were dispatched to an area off of Bartlett Road in Jefferson, where the body of an unidentified male had been found by fishermen. The body was found in the water, at the edge of the Arkansas River bank just south of Lock and Dam 5.
"When investigators arrived, they did not find a source of identification, so they are working to identify the deceased and make notification to the next-of-kin.", said Jefferson County Sheriff's Office Operations Commander, Major Gary McClain. "There were no obvious signs of foul-play, leading investigators to believe that the death is either medical or drowning related. The Coroner's Office pronounced the male deceased and the body will be sent to the Arkansas State Crime Lab for an autopsy to determine the cause and manner of death", said McClain.
The investigation is ongoing and more information will be released as it is available.