Suspect Arrested Following Murder for Hire Plot
11/17/2011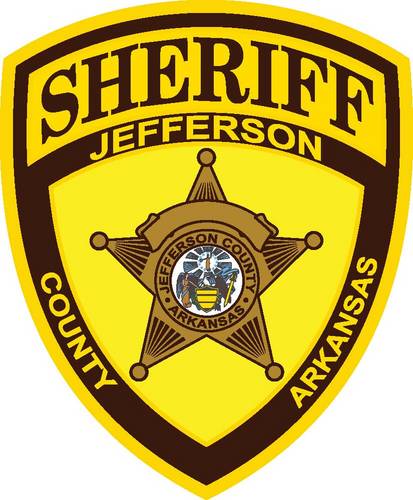 FOR IMMEDIATE RELEASE
MEDIA CONTACT
Major Lafayette Woods, Jr.
Operation Commander/Public Information Officer
870.541.5351
MURDER FOR HIRE IN JEFFERSON COUNTY SHERIFF'S OFFICE: Jefferson County, Arkansas – November 17, 2011 – On November 16, 2011, Criminal Investigators from the Jefferson County Sheriff's Office in Pine Bluff, Arkansas arrested and charged seventy (70) year old Robert PITT with two (2) counts of Felony Conspiracy to Commit Capital Murder.
The investigation took way on November 15, 2011, when the Criminal Investigation Division (CID) of the Jefferson County Sheriff's Office received detailed information about a murder for hire plot by seventy (70) year old (Robert PITT) to have his estranged wife (Jean Pitt) and her male companion (Randy Fortenberry) murdered.
During the investigation, Sheriff's Investigators learned that Robert PITT had approached (Gary Trantham), Jean Pitt's son-in-law to carry out the two (2) murders. Believing and hoping that the two (2) murders would be carried out by Trantham, Robert Pitt was said to have provided Trantham with a substantial non-monetary payment in good-faith to also be considered as payment for the completion of the two (2) murders.
The alleged motive for PITT'S wanting his estranged wife and her new companion killed was believed to be because of an on-going divorce between Robert PITT and Jean Pitt.