SEARCH FOR MISSING JEFFERSON COUNTY MAN SUSPENDED
08/15/2012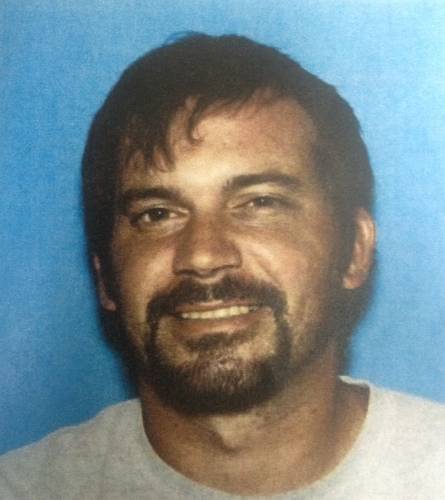 FOR IMMEDIATE RELEASE
MEDIA CONTACT
Major Lafayette Woods, Jr.
Operation Commander/Public Information Officer
870.541.5351
Email: lafayette.woods@jeffcoso.org
JEFFERSON COUNTY SHERIFF'S OFFICE SEARCH FOR MISSING JEFFERSON COUNTY MAN:Jefferson County, Arkansas – August 15, 2012 – Authorities from the Jefferson County Sheriff's Office (JCSO) have suspended their land and air search for Daniel Ash Johnson, a twenty-eight (28) year old Caucasian male, who was reported missing by family members on August 11, 2012 from 1301 Justins Lane in Jefferson County, Arkansas. According to a missing persons report filed by Daniel Johnson's ex-wife, Ms. Mary Johnson; Daniel Johnson was last seen on August 6, 2012 at 1301 Justins Lane, Jefferson County, AR. However, Johnson wasn't reported missing to authorities until five (5) days later on August 11, 2012.
The initial search for Johnson was initiated by JCSO authorities on August 11, 2012 following the missing person report filed by Ms. Johnson. That search included a number of investigative interviews of family members and friends who were reported to investigators to have had some type of contact with Johnson on August 6, 2012 before he allegedly went missing. The area searched via land and air included the heavily wooded areas surrounding Justins Lane, Stagecoach Road as well as Main Route Road in Jefferson County, Arkansas. No additional information or any part of the search thereafter yielded any clues or leads to Mr. Johnson's whereabouts. We will suspended our land and air search this date until additional information is learned. Meanwhile, we will continue investigating the missing person's report filed by the Johnson family through other resources and investigative techniques.
Anyone with information regarding the disappearance or whereabouts of Daniel Ash Johnson are urged to contact Jefferson County Sheriff's Office CID Investigator Randy Jackson @ 870-692-7891 (mobile) or 870-541-5496 (office).