SHERIFF'S OFFICE TO LAUNCH OPERATION S.O.R.E. 'SEX OFFENDER RESIDENCY ENFORCEMENT'
08/17/2012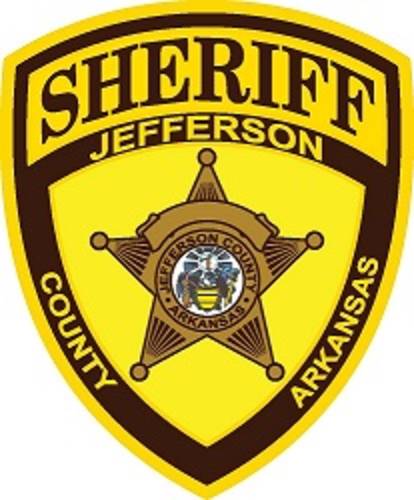 FOR IMMEDIATE RELEASE
MEDIA CONTACT
Major Lafayette Woods, Jr.
Operation Commander/Public Information Officer
870.541.5351-OFFICE/870.329.5652-CELL
Email: lafayette.woods@jeffcoso.org
JEFFERSON COUNTY SHERIFF'S OFFICE DEPUTIES AND INVESTIGATORS TO CONDUCT SPECIAL OPERATION DUBBED "OPERATION S.O.R.E."-SEX OFFENDER RESIDENCY ENFORCEMENT: Jefferson County, Arkansas – August 17, 2012 – On Saturday, August 18, 2012, Jefferson County Sheriff's Office Deputies and Criminal Investigators will begin conducting a special operation, where they will be conducting compliance checks of registered sex offenders of all levels in Jefferson County, Arkansas. The operation is dubbed "S.O.R.E."-Sex Offender Residency Enforcement and is funded by the Department of Justice-U.S. Marshals Service-Little Rock District Office.
Based on information obtained from the risk assessment process, offenders are assigned the following levels: level 1: Low Risk; Level 2: Moderate Risk; Level 3: High Risk; Level 4: Sexually Violent Predator.
Under Arkansas' Sex Offender Registration Act of 1997 detailed in Arkansas Code Annotated §12-12-901 – 12-12-920, sex offenders are required to register in Arkansas. A person who fails to register, who fails to report changes of address or fails to comply with assessment as required, shall be guilty of a Class C Felony. The fine penalty for an individual cannot exceed ten thousand dollars ($10,000) if the conviction is of a Class C or Class D felony. For a Class C felony, the sentence shall be not less than three (3) years nor more than ten (10) years.