SHERIFF'S OFFICE INVESTIGATORS ARREST MAN ON RAPE CHARGES
09/10/2012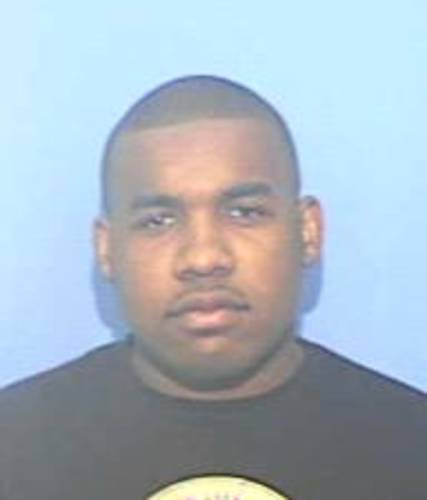 FOR IMMEDIATE RELEASE
MEDIA CONTACT
Major Lafayette Woods, Jr.
Operation Commander/Public Information Officer
870.541.5351-OFFICE/870.329.5652-CELL
Email: lafayette.woods@jeffcoso.org
TWENTY-ONE YEAR OLD "YOUTH ADVOCATE PROGRAM" JUVENILE ADVOCATE ARRESTED BY SHERIFF'S INVESTIGATORS ON 3 COUNTS OF RAPE: Jefferson County, Arkansas – September 10, 2012 – Jefferson County Sheriff's Office Criminal Investigators affected the arrest of a 21 year old Pine Bluff, AR man late this evening on probable cause for three (3) counts of rape involving a juvenile. Chilton Oryan Blunt, 21 YOA, was bought in for questioning in regards to allegations that he had an inappropriate relationship with a juvenile who was assigned to him as part of his employment with the Youth Advocate Program better known as "YAP". According to sworn statements taken by investigators from the victim whose name is being withheld because he is a juvenile, he and Blunt on at least three (3) separate occasions engaged in deviate sexual activity described as Rape under Ark. Code Ann. § 5-14-103.
Rape is a Class Y Felony and if convicted, Blunt faces the possibility of serving not less than ten (10) years and not more than forty (40) years, or life. The investigation was conducted by the Jefferson County Sheriff's Office Criminal Investigation Division. Following his waiver of his Constitutional Rights per Miranda, Blunt admitted his guilt during a custodial interview and was later booked into the W.C. "Dub" Brassell Adult Detention Center on 3 counts of rape. Bail for Blunt has not yet been set and he is currently awaiting his first appearance hearing in a Jefferson County District Court.