DOMESTIC DISTURBANCE BETWEEN SIBLINGS LEAVES ONE SHOT
11/27/2012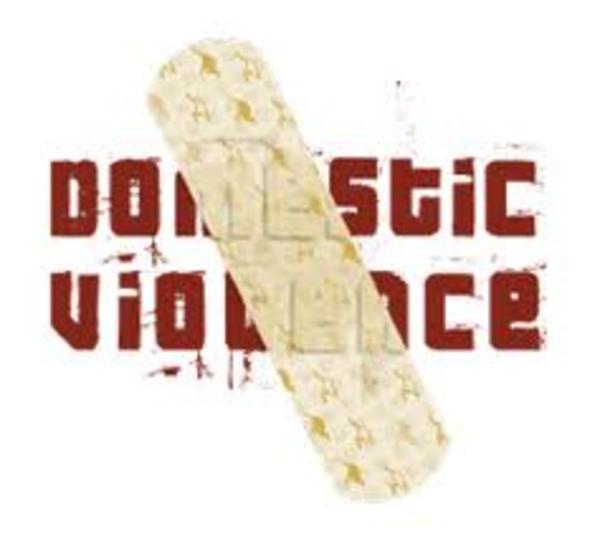 FOR IMMEDIATE RELEASE
MEDIA CONTACT
Major Lafayette Woods, Jr.
Operation Commander/Public Information Officer
870.541.5351
Email: lafayette.woods@jeffcoso.org
FUED BETWEEN BROTHER AND SISTER RESULTS IN SHOOTING: Jefferson County, Arkansas – On Tuesday, November 27, 2012 at approximately 6:41 p.m, Jefferson County Sheriff's Office Deputies were dispatched to Altheimer, AR to the report of a shooting that occured at 101 S. Olive Street in Altheimer, AR. Deputies arrived a short time later; however, the alledged victim Mr. Willie R. Murry (27) had fled the scene of the shooting but was located just a few blocks away. A caller contacted 911 and reported the shooting to dispatchers.
The initial investigation revealed that Murry had been shot in his right leg by his sister Depreshia Moten (30) following a fued that Moten alleged had turned physical. Murry was taken by ambulance to the Emergency Room at the Jefferson Regional Medical Center, where he was treated for a non-life threatening gunshot wound to his right leg. Meanwhile, deputies transported Moten to the Criminal Investigation Office for questioning.
Following questioning Moten was transported to the W.C. "Dub" Brassell Adult Detention Center (DBDC), where she was booked in and held on probable cause for felony charges of 1st Degree Battery. Battery in the first degree is a Class B felony. No bond yet has been set.