MOTOR VEHICLE COLLISION LEAVES ONE MAN SERIOUSLY INJURED
12/03/2012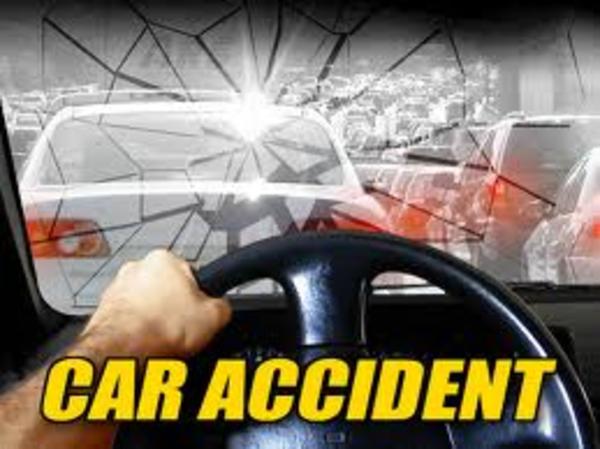 FOR IMMEDIATE RELEASE
MEDIA CONTACT
Major Lafayette Woods, Jr.
Operation Commander/Public Information Officer
870.541.5351
Email: lafayette.woods@jeffcoso.org
MOTOR VEHICLE COLLISION LEAVES ONE MAN SERIOUSLY INJURED: Jefferson County, Arkansas – On Saturday, December 1, 2012 at approximately 1808 hours, Jefferson County Sheriff's Office Deputies were notified via dispatch of a two (2) vehicle accident with injury at Princeton Pike/Claud Road in Jefferson County, AR.
Deputies arrived on the scene of the acccident at approximately 1825 hours and spoke with Jeremy L. Brown. Brown was the operator of a white 2008 Chevrolet HHR Sports Utility Vehicle (SUV), which was one of the involved vehicles. Brown advised deputies that he was traveling west along Princeton Pike, when the operator (Gregory Cleveland) of a silver 2008 Ford Focus 4-door passenger vehicle disregarded a stop sign at the interesection of Claud Rad/Princeton Pike and struck the passenger side of his SUV.
Brown's SUV struck a Entergy Utility Pole near a fence and Clevelands vehicle struck the same fence. Following the collision, both vehicle involved came to rest near the south side of Princeton Pike. Edwin Bennett, who was a passenger in Browns SUV was trapped between the door and the frame of the SUV as a result of the SUV being flipped on its side following the initial impact. Bennett was finally freed from the wreckage and transported to the Jefferson Regional Medical Center's Emergency Room. However, Cleveland was transported to Saint Vincent's Hospital in Little Rock, AR due to the nature and seriousiness of his injuries. Clevelands current condition is unknown at this time. The issuance of any traffic related citations as a result of the accident are pending further investigation.