SHERIFF'S OFFICE TO OFFER VEHICLES AND PROPERTY FOR AUCTION TO HIGHEST BIDDER(S)
04/03/2013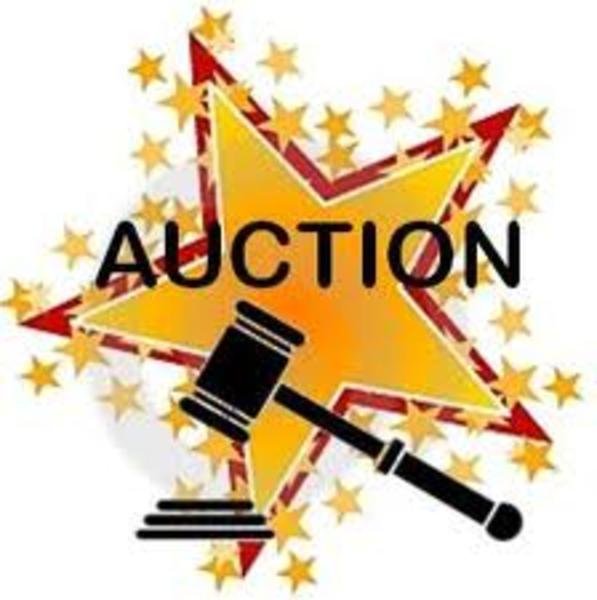 FOR IMMEDIATE RELEASE
MEDIA CONTACT
Major Lafayette Woods, Jr.
Operation Commander/Public Information Officer
870.541.5351
Email: lafayette.woods@jeffcoso.org
SHERIFF'S OFFICE TO OFFER VEHICLES AND PROPERTY FOR AUCTION TO HIGHEST BIDDER(S): Jefferson County, Arkansas – Jefferson County eagerly announces the anticipated public auction for the disposal of surplus equipment, materials, supplies and confiscated assets not usable or no longer in service by various County departments, the Tri-County Drug Task Force, and Pine Bluff Vice & Narcotics Unit. The public is afforded a unique opportunity to purchase surplus equipment, fleet vehicle, and misc. property at significant savings via a Public Auction by Tracy Robinson Auctioneer to be held on Saturday, April 20, 2013 at the Jefferson County Road Department located at 3304 W. 7th Avenue in Pine Bluff, AR. Bidding will commence at 9:00 A.M. However, public viewing of the property can be accessed through the following channels:
Visit our agency website at www.jeffcoso.org, click on the tab entitled "Departments" and scroll down to Sheriff Sales or view the property in person on Thursday, April 18 – Friday, April 19, 2013 during normal business hours (9am-5pm) at the Jefferson County Road Department.
The County receives maximum use of its assets in terms of value through the reallocation and reuse of surplus and receives maximum revenue via public auctions due to a larger audiences.
The Jefferson County Sheriff's Office does not discriminate based on race, religion, creed, color or national origin. We encourage participation by all persons. However, the purchaser must be at least 18 years of age and present identification prior to any bid entry or sale. The Jefferson County Sheriff's Office reserves the right to accept or reject any and/or all bids. All transactions will be completed in cash or check (Payable to Jefferson County) and all vehicles and other items are sold "AS IS", "WHERE IS" (No Warranty). BUYER'S PREMIUM 10% All items purchased must be removed from the premises no later than the day of the sale. Neither the Jefferson County Sheriff's Office nor Tracy Robinson Auctioneers will be responsible for any "sold" items after close of auction.
For more information and to view the current vehicles and property available, click the link below to go to our agency website, www.jeffcoso.org.