RUNAWAY TEEN
04/13/2013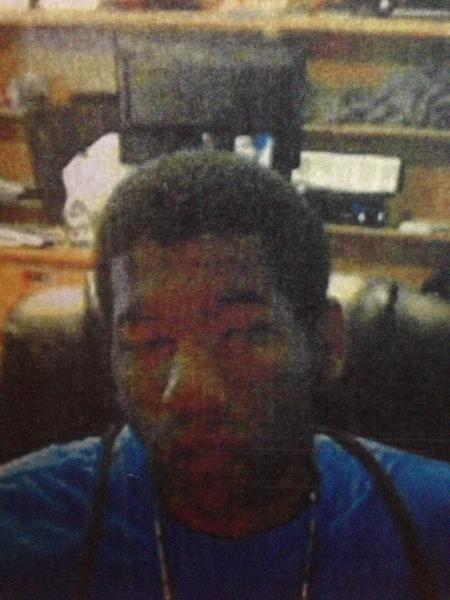 FOR IMMEDIATE RELEASE
MEDIA CONTACT
Major Lafayette Woods, Jr.
Operation Commander/Public Information Officer
870.541.5351
Email: lafayette.woods@jeffcoso.org
JEFFERSON COUNTY SHERIFF'S OFFICE AUTHORITIES ARE SEARCHING FOR RUNAWAY TEEN: Jefferson County, Arkansas – APRIL 13, 2013 – The Jefferson County Sheriff's Office is seeking the assistance of the public in locating Anthony Epps, a seventeen (17) year old runaway teen. Epps was last seen on April 11, 2013 at Margie's House, an emergency shelter services located at 5830 Hwy 65 South in Jefferson County, AR. This facility assist the State of Arkansas with children and teens in need of refuge from various forms of abuse or trauma in their young lives.
Epps was last seen wearing blue jeans, a blue t-shirt, gray/blue baseball style cap, and a pair of blue tennis shoes. Epps is a 5'5" African American male approximately 160lbs with brown eyes and black hair. Epps also has the name "Anthony" tattoed on his right forearm. Epps is believed to have relatives and friends in Texas, where he might be traveling. Anyone whose knows the whereabouts of Epps or comes in contact with him is urged to contact the Jefferson County Sheriff's Office Dispatch Center (MECA) at (870) 541-5300.